Ghaziabad, Uttar Pradesh Chief Minister Yogi Adityanath today inaugurated a 10.30-km-long elevated road, touted to be the longest of its kind in the country, connecting UP Gate and Rajnagar Extension here.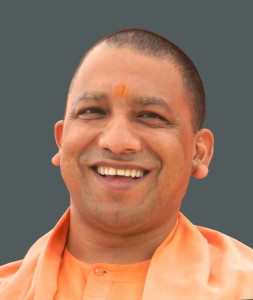 Built at a cost of Rs 1,147 crore, the six-lane elevated road is supported on 227 pillars.
District magistrate and the vice chairperson of Ghaziabad Development Authority (GDA) Ritu Maheswar had said, as per its design, vehicle owners will be allowed to drive at an average speed of 80 km per hour on the road.
After inaugurating the road at Rajnagar extension area, the chief minister took it to travel to Vasundhara.
Samajwadi Party MLC Rakesh Yadav, had "inaugurated" the road on March 16 claiming that the project was started during party's rule in the state. An FIR was lodged against Yadav along with several SP workers (Source :PTI)