Tesla hints at 'challenging regulations' for not being able to enter India
US-based electric car major Tesla today alluded to a challenging environment for not being able to enter India, a market which it would love to be in, according to company's Chief Executive Elon Musk.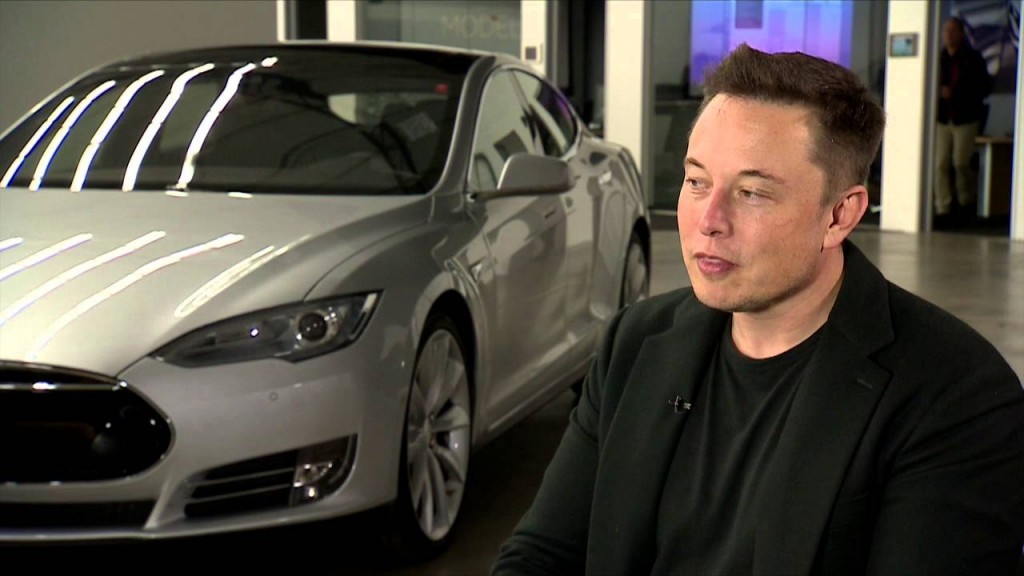 "Would love to be in India. Some challenging government regulations, unfortunately. Deepak Ahuja, our CFO, is from India. Tesla will be there as soon as he believes we should," Musk tweeted in a reply to a query about the automaker's absence from the Indian market.
The Indian government had last year said it plans to have 100 per cent electric vehicles in public transport and 40 per cent in personal mobility by 2030. However, earlier this year it changed its stance and decided against formulating an electric vehicle (EV) policy saying technology should not be trapped by rules and regulations.
Various automakers have sought clarity in policy for electric vehicles in India to formulate their plans in the segment. Musk in a tweet last year had also hinted that Tesla may have to put its India plans on hold owing to local sourcing norms and supply issues.
Musk in a tweet last year had hinted about the company's plans to enter India in the summer. Prior to that, Tesla had stated that it planned to enter India with its Model 3 in 2017 while it began global rollout of the vehicle in late 2016.
In September 2015, Prime Minister Narendra Modi had visited Tesla's facility in San Jose and showed keen interest in some of their path breaking inventions, particularly in the renewable energy sector which can have multiple applications in remote rural areas.
In 2014, Tesla had said it was keen to enter the Indian market and even identified the country as one of the possible locations to set up a manufacturing plant in Asia.
It, however, said high duty on imported vehicles and lack of a separate category for electric cars prevented it from selling vehicles here despite having a huge potential.
courtesy: PTI Feed