Pescafresh invests in Hackle, a new-age logistics and distribution network startup
~ In a joint investment with Elara India Opportunity Fund, Pescafresh partners with the Bengaluru-based company for scaling up the business ~ 
Pescafresh, India's first D2C seafood and meats brand, along with Elara India Opportunity Fund has recently invested in Bengaluru-based logistics and distribution network startup, Hackle.
This move is a part of Pescafresh's venture – PescaLabs, where the brand partners or invests in companies, which can help it scale up the business rapidly. The $1.25 million round also saw participation from Callapina Capital, select angels, and IAN. As the first step in this endeavour, Hackle is managing Pescafresh's fulfillment centers, inventory, and last-mile delivery processes.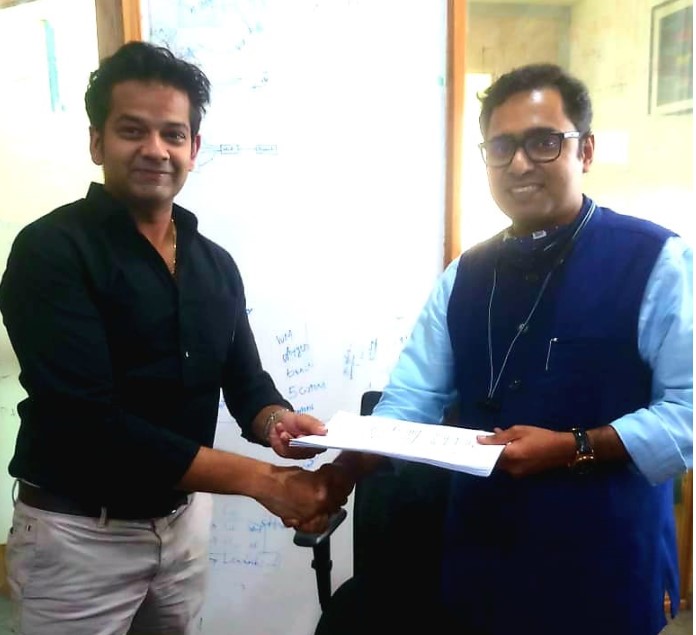 Sangram Sawant, Founder, Pescafresh. Says:"Our investment in Hackle is in line with our objectives of scaling with the help of industry experts. The seafood and meats business is operationally heavy and a strong supply chain play is much needed. Hackle has demonstrated its ability to work closely with Pescafresh and imbibe our values of freshness. In addition to Hackle managing online fulfillment, their offline FMCG distribution platform focused on distribution to Modern Trade and General trade is exciting for Pescafresh products, especially the Ready to Cook and Ready to Eat range," said Hackle is redefining omnichannel fulfillment and distribution by building an agile and super-efficient network to support the growth of digital-first brands and even legacy brands.
"We are excited to partner with Pescafresh, India's first D2C brand. Due to the brand's focus on quality and strong execution, it is successfully creating a habituated and loyal customer base. Their focus on omnichannel growth is in-line with our vision." said Deepu Chandran, CEO, and Co-founder of Hackle.
Recently, Pescafresh raised funds, which are being invested in geographical expansion and technological intervention. Part of the funds will also be deployed for strategic acquisition and expansion of the brand's reach. Pescafresh, which is currently present in Mumbai and Pune, will soon launch its operations in Delhi NCR and Bengaluru.
The brand owns the entire back-end supply chain, including cold chain control, procurement, processing, and storage. The entire process is automated and technologically driven with zero cross-contamination, along with a temperature-controlled delivery service.