nGen CRA BY CARGOFLASH BECOMES A COMPLIANT OF IATA'S PASS
Cargoflash's Revenue Accounting solution matches the PASS's standards
Cargoflash Infotech is proud to announce that its next-generation revenue accounting software, nGen CRA (Cargo Revenue Accounting) system is now compliant with PASS (Postal Accounts Settlement System) developed by the International Air Transport Association (IATA).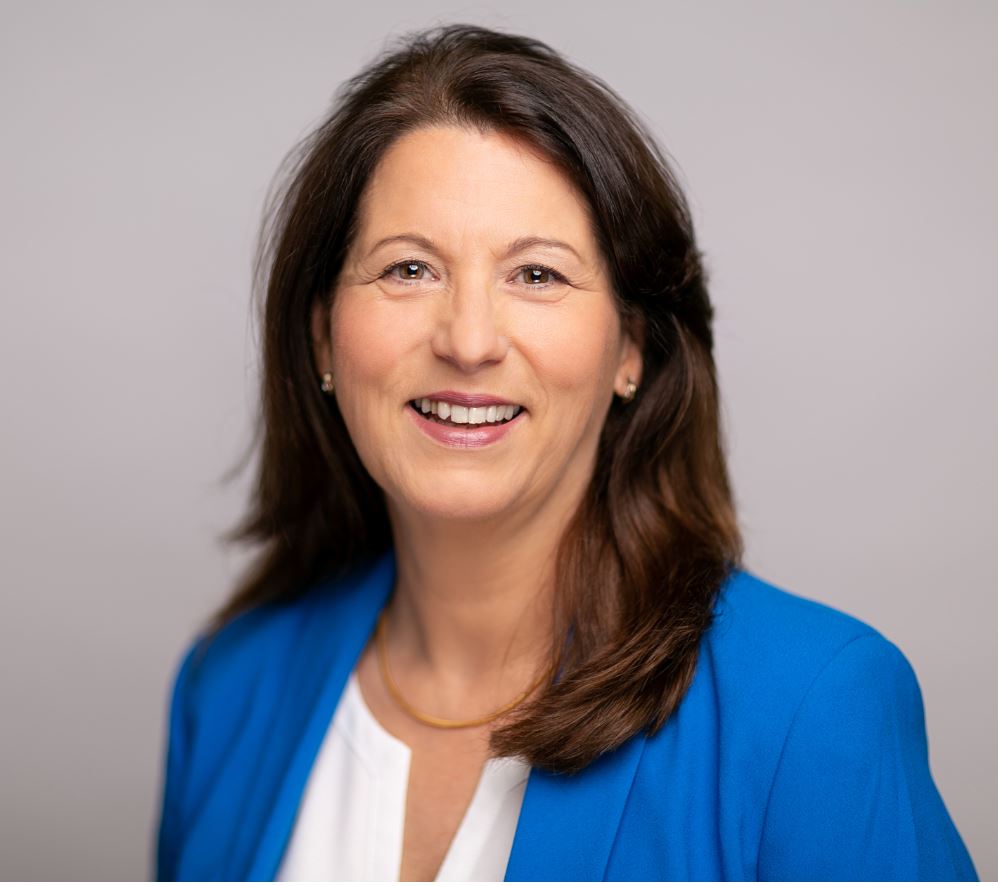 PASS provides a platform to enable the use of common standards and automate the large volumes of airlines' postal billings and settlements that are usually processed bilaterally and manually thus, leading to multiple discrepancies, inefficiencies and higher expenses. Similarly, the nGen CRA System, by Cargoflash, minimises manual intervention and error, generating automated invoice and accounting. Both airlines and postal operators will benefit from these standardised processes and an automated industry platform will be established to assist billing and settlement of transactions.
Through PASS, IATA has been working with the postal industry to find a solution for payments and discrepancies as PASS produces standard invoices to postal operators as well as automate invoicing and payment processes, facilitate the reconciliation process and enable online dispute resolution. Likewise, the next-generation Revenue Accounting system by Cargoflash integrates every accounting process and delivers real-time statistics. From invoicing to auditing, particulars are maintained accurately by nGen CRA System.
"PASS will allow direct collaborations between the airlines and postal companies, thus generating new business opportunities. Implementing the nGen CRA solution also plays a pivotal role in accurately establishing the revenue accounting by minimising invoice data error and preventing duplication. With postal (E-Commerce) services swelling, month-on-month, this compliance will be a great addition to our CRA module thus, giving us an edge for further development," says Lesley Cripps, Director – Sales, CargoFlash InfoTech.