Mr. Ramesh Doraiswami takes over as Managing Director & CEO at National Bulk Handling Corp.
National Bulk Handling Corporation (NBHC), India's leading provider of integrated commodity and collateral management services of Agri-commodities, has announced the appointment of Mr. Ramesh Doraiswami as its new Managing Director & CEO, with immediate effect.
He takes over the reins from Mr. Maninder Singh Juneja who will continue to be associated with NBHC as a Director, providing strategic direction and leadership to the company.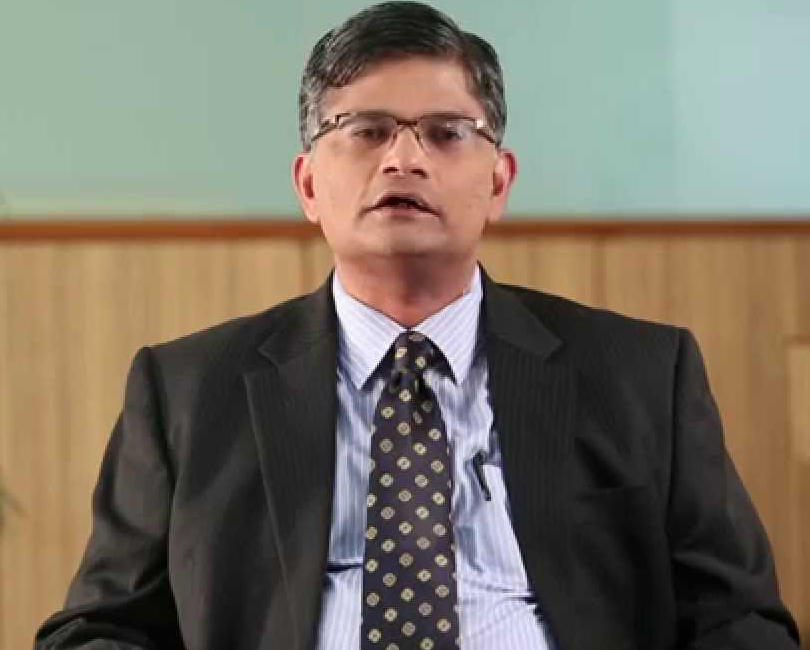 Mr. Ramesh will be responsible for enhancing the organizational performance, giving strategic guidance and direction, driving desired growth plans and improving returns to the stakeholders across the value chain.
Mr. Ramesh Doraiswami – Managing Director & CEO, NBHC said, "It's an honor to work with NBHC, a company engaged in Agri-commodities sector – which is core to the growth of India. I am confident that my journey here will be exciting, and I am eagerly looking forward to contributing towards the organization as it moves towards an exciting future."
Mr. Ramesh has over three decades of leadership experience across industry verticals. He was previously associated with VVF India Limited, an Indian company with global recognition in Oleo-chemicals & FMCG products as the Managing Director leading the operation turnaround of the business. He has worked with Global MNCs such as Unilever and Johnson & Johnson (J&J), in leadership roles in a wide variety of functions ranging from finance, procurement, supply chain, business analytics and Mergers & Acquisitions.
He was the first Asian to be chosen to lead a Global Procurement team at Unilever in 2005. He is also accredited with establishing Business Knowledge Centre at Johnson & Johnson that served as strategic analytics, partnering the Asia Pacific Sales & Marketing team and a Regional Distribution Centre at Singapore to efficiently service product need of 14 countries in Asia Pacific.
Mr. Ramesh is an alumnus of IIM Ahmedabad and an Associate Member of the Institute of Cost & Works Accountants of India.