Set To Redefine Last Mile Mobility In India
Mahindra promises longest range for electric three-wheelersegmentwith its Treo range
Exemplifies #FUTURise by showcasing the company's expertise in the EV  ecosystem with comprehensive display of next gen solutions, beyond just Electric Vehicles
Other Mahindra displays at MOVE Summit include the scalable and modular electric  powertrain platform MESMA, software mobility solution NEMO and futuristic muscle electric pod concept UDO Mahindra & Mahindra Ltd, part of the USD  20.7 billion Mahindra Group, today showcased its latest electric vehicles, the lithium ion battery powered electric three wheelers, Treo and Treo Yaari, at MOVE 2018, the Global Mobility Summit organised by NITI Aayog.
The vehicles were showcased to the Honorable Prime Minister of India, Shri Narendra Modi, in the presence of Mr.  Anand Mahindra, Chairman, Mahindra Group and Dr. Pawan Goenka, Managing Director, M&M Ltd, among other key dignitaries from the Government and the company. Mr. Anand Mahindra delivered the key note address  at  the  opening session of MOVE  2018, which focused on the Future of Mobility.
The Treo and Treo Yaari will be available in the market as D+3 and D+4 variants of the electric three-wheelers respectively.
Speaking on the occasion, Dr. Pawan Goenka, Managing Director, Mahindra & Mahindra Ltd. said, "As India aspires to go all-electric, the time is right for us to develop sustainable solutions for urban mass mobility. As the pioneers of electric mobility in India, Mahindra has been working toward making the EV segment adoptable for masses and to facilitate mass transportation. Today, we are delighted to accelerate this large-scaleadoption of EVs with the unveiling of the Treo, a vehicle we expect to become the default choice for the last mile commute in urban India".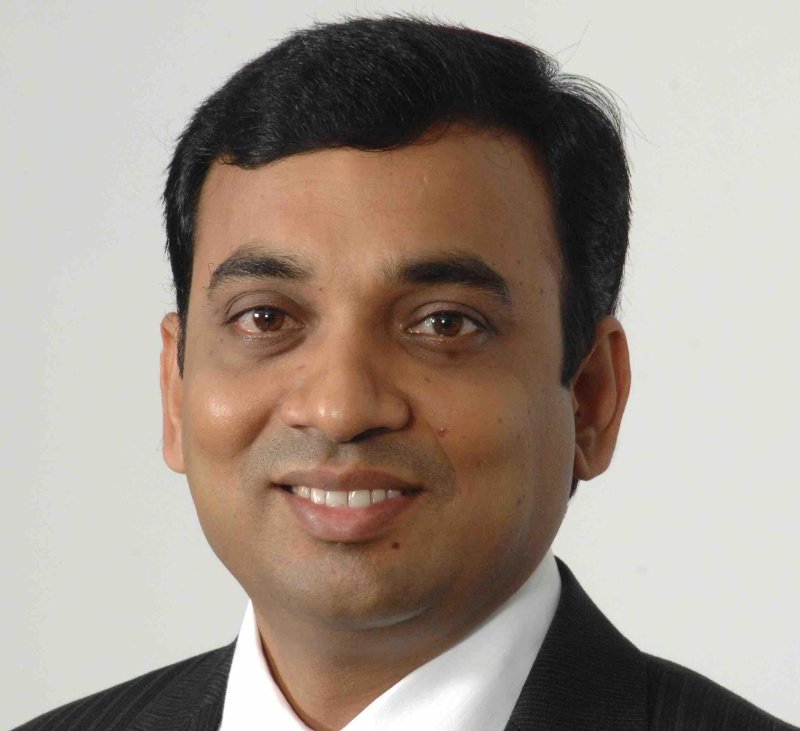 Mahesh Babu, CEO, Mahindra Electric, said: "The Treo which aspires to be the next generation of mobility,  brings  the  advantages  of  electric  vehicles  and  connectivity  features to the  masses. With the longest range in their respective segments, Treo and Treo Yaari are going to be a great fit for urban India's last mile mobility needs. The three-wheeler segment,  with  its  sheer  size,  has  the  potential  to  make  a significant contribution to India's all-electric mobility vision. The vehicles also give owners and drivers an opportunity to improve their earning potential by 20-25%, a very significant margin for them".
The Treo is well positioned to serve as the cleanest, most efficient urban last mile connectivity solution in the country. This electric 3-wheeler range is powered by the latest lithium ion battery technology, which is more durable and requires lower maintenance compared toother battery chemistry.
The company also displayed its other mobility innovations at MOVE 2018. They included the modular and scalable electric platform, MESMA, the demonstration of the software mobility solution, NEMO and futuristic muscle electric pod concept, UDO.  Mahindra also presented a digital showcase of its Future of Mobility ecosystem, which will be clean, connected and convenient.