Acquisition to help MLL embed technology into ecosystem and Shipx to enhance product features
Mahindra Logistics (MLL), one of India's largest Third-party logistics (3PL)
solution providers, today announced the acquisition of a strategic stake in Transtech
Logistics, also known as ShipX.
ShipX is a SAAS (Software as a Service) based Transport Management Solution (TMS)
platform that serves the supply chain automation needs for 3PLs, shippers and transporters.
Shipx is founded by a mature and experienced team who were part of a Boston-based
supply chain fulfillment company that had been incubated by Infosys.
ShipX has been working with MLL for over 3 years and has been enabling transportation
solutions. This acquisition will help MLL to increase end-to-end digitization and bring in
operational efficiencies.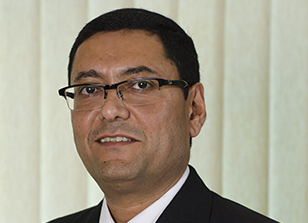 Mr. Pirojshaw Sarkari, CEO – Mahindra Logistics, said, "Logistics in future will be more
technology driven – both in terms of our own operations, as well as interfaces with our
customers and business partners. With our asset light business model, we are already like a
'platform'. The strengthening of our relationship with Shipx opens up a new opportunity to
take this to the next level."
Mr. Amarnath Kalale, Co-Founder of Transtech, said "MLL has been our most valuable
customer for more than 3 years. This investment will help us in developing more product
features and strengthening the organization. "
—————