• First deliveries from orderbook of 20 A320neos and 8 A321neos
• Fleet up to 19 aircraft
• Serving a network of over 53 destinations and growing
At an event held at Kuwait International Airport, Jazeera Airways took delivery of its tenth and eleventh A320neo aircraft from Airbus, bringing the airline's fleet to a total of 19 aircraft from 7 in 2018. These are the first aircraft to be delivered from the airline's 2021 orderbook for 20 A320neos and 8 A321neos.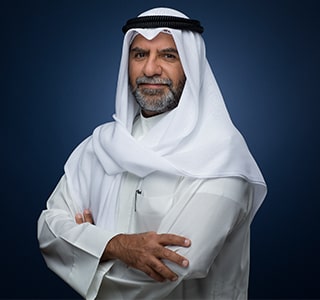 The event was attended by officials from the Kuwait Directorate General for Civil Aviation, Ministry of Interior and officials from the French Embassy, and hosted by Chairman Marwan Boodai and Chief Executive Officer Rohit Ramachandran.
Speaking to guests onboard the new aircraft, Boodai said: "We are very happy to be taking delivery of the first A320neo aircraft as part of Jazeera's larger orderbook that will effectively double the fleet size to 35 aircraft by the year 2026 in support of our expansion plans, as well as boost our contribution to Kuwait's travel sector.
"With the challenges of the past two years behind us, Jazeera has returned with a strong performance, offering customers further choices with new destinations being opened throughout the year.
"We thank the Directorate General for Civil Aviation, regulatory authorities and partners for supporting Jazeera Airways for over 17 years in providing travelers with a reliable travel service."
Jazeera placed the order for the 28 aircraft with Airbus in November 2021. The agreement is valued at US$3.4 billion (KD1.3 billion). Jazeera was the first airline in the Middle East to operate the A320neo.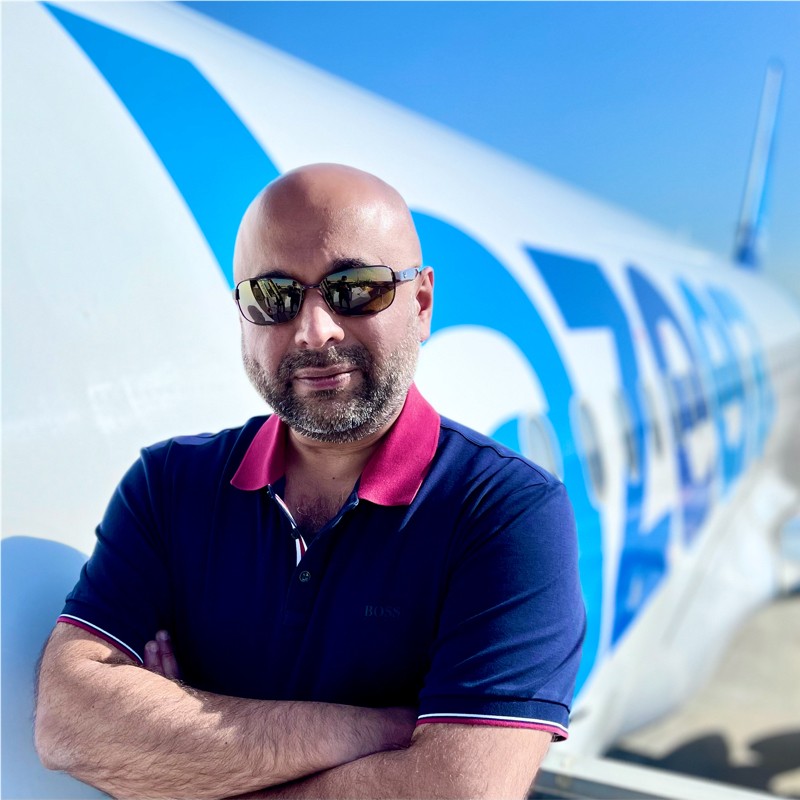 CEO Rohit Ramachandran, said: "Jazeera is focusing on expanding its fleet with these latest aircraft from our partner Airbus, offering more environmentally friendly neo models, which provide a range of benefits including 18% fuel-saving, quieter engines with 50% less CO2 emissions.
"Our growing fleet will support our expansion plans for Q4 2022 and into 2023 with new destinations and increasing frequencies on existing popular routes. The A320neo has already proven itself to be a great airplane for us and we are pleased to work with Airbus and our leasing partners to make these additions to our fleet."