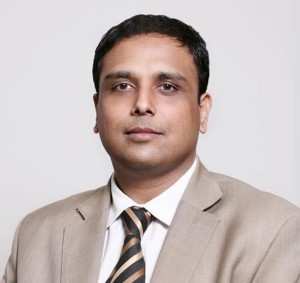 INTEREM Relocations is proud to announce that it has perfectly completed the UID Data Centre movement from the Private companies to the Government of India. INTEREM Relocations was the Exclusive Logistics Service Provider of The World's Largest Data Centre movement for UIDAI (Unique Identification Authority of India) which everyone recognizes as AADHAAR CARD.
AADHAAR CARD from UIDAI (Unique Identification Authority of India) is the largest biometric database and the first online biometric-based identity system in the world. The move took place in different phases over a period of a year. The initiative was an outcome of Supreme Court's direction to the Government to ensure security of the UID database in 2015.
The value of assets packed, moved and insured through Interem Relocations was over INR 5.3 billion which is one of the biggest values handled by any relocation company. More than the physical value of the assets, the highly sensitive nature of the database and the risk of identity theft made the task even more challenging for Interem.
This project involved relocation of the complete data center & office assets, comprising of high-end data sensitive equipments such as:
EMC Storage Appliances (DFS, ODS, VNX, VMAX, Clarion)
Robotic Tape Libraries (Spectralogic, IBM)
High end servers (IBM, Dell, HP)
High end Switches, Routers
Firewall, Network Appliances (Cisco, EMC, Redware, Fortigate, Avaya etc.)
Commenting on the successful execution of the project, Mr. Rahul Pillai, CEO, Interem Relocations said, "We take this opportunity to acknowledge the hard work and dedication of our team, in planning the seamless execution of this move and working round the clock to make this project a grand success. This achievement clearly cements our position as top leaders in the relocation business."