Reed Exhibitions, the event organiser, with a portfolio of approximately 500 events in 40 countries including UK, Austria, USA, France, Germany, Brazil, Russia, India, China, Australia, South Africa and the Middle East, with a strength of about 4,000 employees, is part of RELX, an information and analytics company which operates in four market segments: scientific, technical and medical; risk and business analytics, opens up the show this week.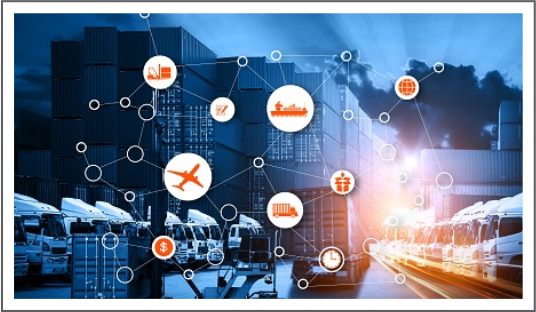 The warehousing and logistics community of Western and Southern India comes together at the India Warehousing and Logistics Show (IWLS) to experience, compare and purchase all of the products and services needed to run a successful supply chain operation. Backed by 6 years of experience in the sector, the show provides the only opportunity of its kind to identify new trends, view a wide range of products, network with peers and gather competitive intelligence, all in the business and trading capital of India.
Working closely with professional bodies, trade associations and government departments they ensure that each and every event is targeted and relevant to industry needs. As a result, many Reed events are market leaders in their field. Their portfolio of over five hundred events and serves forty three industry sectors, including: aerospace & aviation, automobiles, beauty & cosmetics, broadcasting, building & construction, electronics, energy, oil & gas, engineering & manufacturing, food service & hospitality, gifts, healthcare, interior design, IT & telecoms, jewellery, life science & pharmaceuticals, machinery, marketing, business services & training, medical education, printing & graphics, security & safety, sports & recreation, travel.
Invite visiting India Warehousing & Logistics Show and explore new-to-market technologies related to material handling, storage, racking, automation, infrastructure, supply chain, protective packaging, AIDC and commercial vehicles.