Mumbai, With online shopping becoming the norm in India, e-commerce companies are thriving, leading to massive growth in logistics companies, who form the backbone of e-commerce players. The exponential growth of e-commerce firms has led to logistics players redefining their businesses in order to better align themselves with the evolving needs of its customers. Logistics companies like Flomic have rapidly expanded their footprint and are opening warehouses across the country to cater to the varied needs of its clients.
Flomic is on an expansion spree and expects its Supply Chain Warehousing revenue to increase by 15 % in FY 2024. The firm is implementing a multi-pronged strategy to drive growth. The firm has already established a strong network of warehouses with a capacity crossing 1 milling sq. ft. It has firmly established itself as a strong logistics player and now plans to focus on top customers and corporates and implement strategies that will enable it in deep selling and cross-selling. The firm also plans to set up warehouses in proximity to production hubs of its clients, thus enabling in enhancing its service quality.
Flomic currently has 20 offices and 12 warehouses which will go up to 30 and 25 respectively by 2025. The new offices will majorly be opened in Rajasthan, Madhya Pradesh, Andhra Pradesh, Haryana and Uttar Pradesh.
To support its expansion and enhance its service quality the firm is looking to expand its workforce. Flomic plans to hire 50 people across locations in 2023.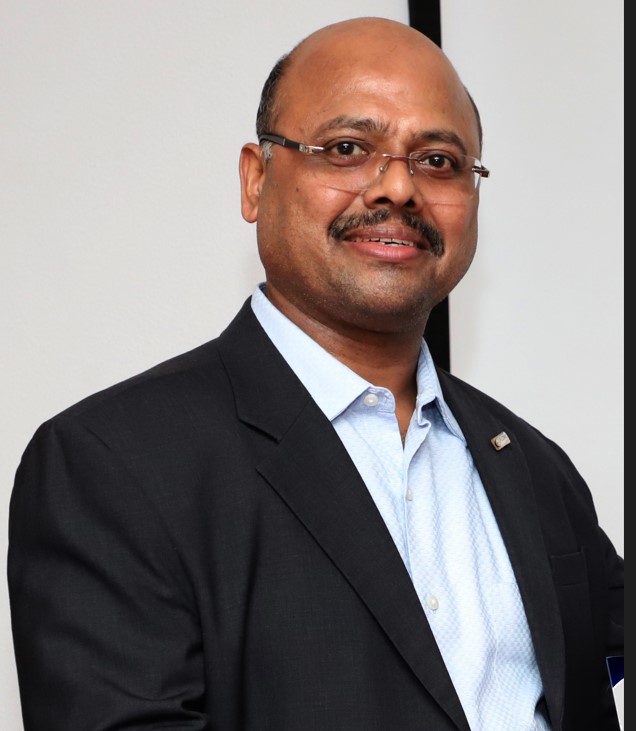 Commenting on the workforce expansion plans, Lancy Barboza, MD, Flomic Global Logistics said" People remain the key to our business growth. We believe that a workforce which is aligned with the company's vision can help a firm reach great heights of success. We at Flomic are committed to providing a conducive work environment which enables our employees to grow and contribute meaningfully to the firm's growth."