One of the largest commercial banks in the State of Qatar opened its branch – third in India, in the heart of the city Chennai. It has currently two branches in Mumbai & Kochi.
Doha Bank has established overseas branches in Kuwait, Dubai (UAE), Abu Dhabi (UAE), as well as representative offices in Japan, China, Singapore, Hong Kong, South Africa, South Korea, Australia, Turkey, the United Kingdom, Canada, Germany, Bangladesh and Sharjah (UAE).
In recognition of being one of the most active advocates of Corporate Social Responsibility (CSR) through initiatives such as 'ECO-School Program', 'Al Dana Green Run', beach cleaning, tree planting etc., Doha Bank has won the 'Environmental Award' from The Arab Organization for Social Responsibility as well as 'Golden Peacock – Global Award for Sustainability' from the Institute of Directors.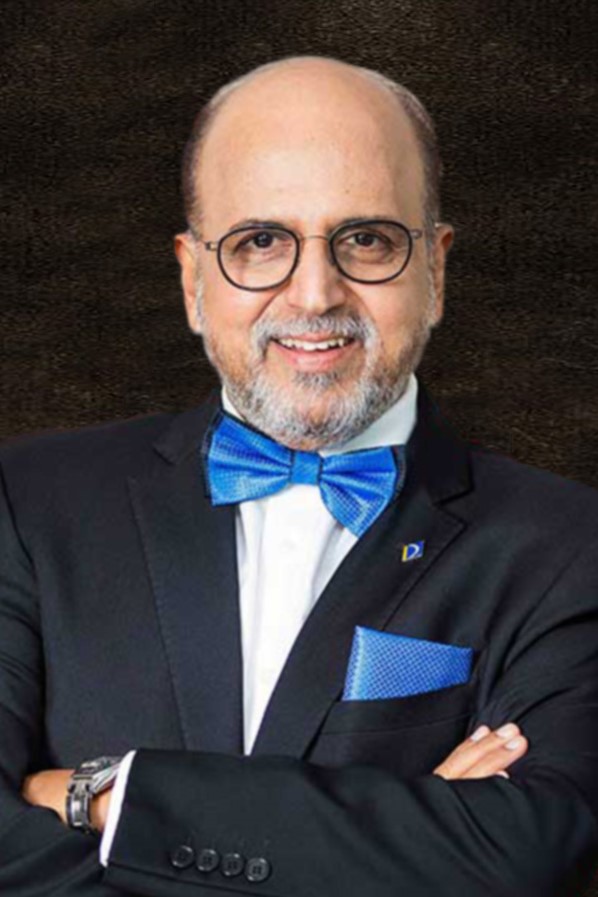 Dr. R Seetharaman, CEO of the bank said, 'while enhancing the bilateral business opportunities among Qatar, India and the global network, it will reach out to a wider segment of customers in Chennai and also assist the bank's growing customer base in India – offering a host of services – including corporate and retail banking, trade finance and foreign exchange services. Also will facilitate an array of corporate and SME products – such as Term Loans, Working Capital (INR as well as in Permitted Foreign Currencies), Buyers and Suppliers Credit as well as Treasury Products and Hedging Solution.
After the formal inauguration, later in the evening at the felicitating ceremony, the Board of directors were honored with the shawl and a memento in commemoration with the 3rd branch opening in the country and the event followed by a grand dance program – Dances of India, enthralled by veena instrumental music too – a feast to the foreigners and the special invitees!