dnata chooses Kale Logistics Solutions to develop the next generation Airport Cargo Community e-Commerce platform in Dubai
Kale Logistics Solutions (Kale), a UN award winner and a trusted global IT solution partner for several Fortune 500 companies worldwide for the Logistics Industry, has been chosen by dnata, to develop the next generation Airport Cargo Community e-Commerce platform in Dubai.
Dubai has been one of the major global logistics hubs and has been a benchmark for the air freight industry for many years now. With the two airports Dubai International (DXB) and Dubai World Center (DWC), handling over 3.5 Million tons of air freight in 2019, there has been several physical and digital infrastructure upgrades taking place in Dubai.
dnata has been a pioneer in running one of the most comprehensive airport cargo community eCommerce platform under the brand name of CALOGI, way ahead of its times in the first decade of this millennium. The Calogi business has served the community for over a decade now. dnata has currently envisioned creating the next-generation community platform that would cater to the cargo community's current and future needs and have the capability to support innovative services like Sea-Air Corridor, 3rd Party services and many more to accommodate end-to-end supply chain needs. The new Airport Cargo Community eCommerce Platform at DXB and DWC by dnata and Kale is the testimony that the region is slated to change gears for Air Cargo to the fast lane.
Mr. Bernd Leo Struck, SVP UAE Cargo, and DWC Airline Services, dnata, said, "As part of our digital transformation journey, we constantly invest in cutting-edge solutions that are tailored for delivering the best customer experience. This e-commerce community platform will help our supply chain partners and customers in Dubai optimise their operations and reduce costs through improved processes and enhanced visibility into the business. It also paves the way for a sustainable business model, promoting paperless and cashless trade through collaboration and automation. We selected Kale because of their innovative approach and global footprint."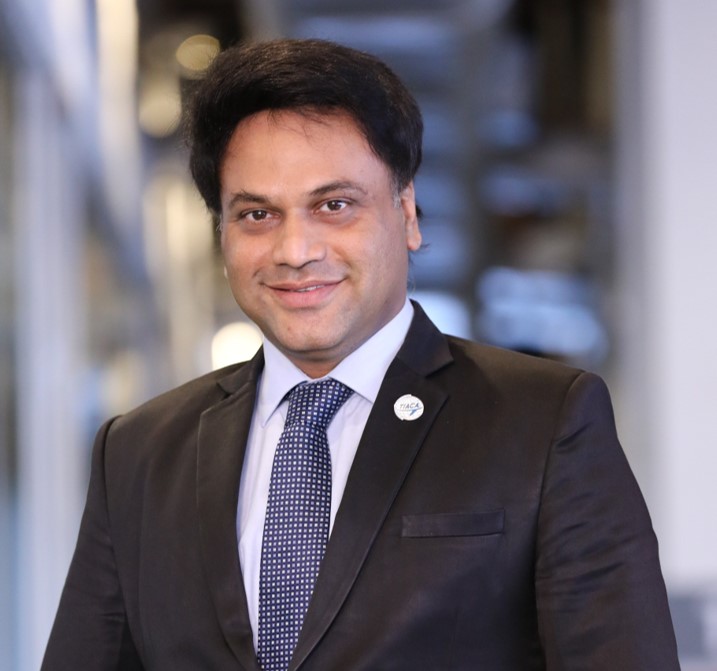 Speaking on the occasion, Mr. Amar More, CEO, Kale Logistics Solutions says; "We are very proud to collaborate with dnata in creating the next generation community eCommerce platform in Dubai. dnata and Dubai set a very high benchmark for the logistics industry, and we are happy to contribute to the growth of Cargo in the region.
We are confident that with our proven platform and with dnata's partnership and experience, the Dubai cargo community will benefit immensely through the platform." He further adds, "As dnata looks to set new standards in the Aircargo industry, Kale's new platform will create the right digital environment for purpose-led transformation. At Kale, we leverage industry knowledge and technology expertise to craft best-in-class community and enterprise solutions for the Logistics Industry."