JDA Luminate innovations raise the bar across supply chain and retail planning for execution and delivery to drive better customer experiences
JDA Software, Inc. recently announced JDA® Luminate™, a first-of-its-kind portfolio of next-generation solutions and core product enhancements. JDA Luminate is built on an open, cognitive, and connected platform that embraces digital edge technologies such as software-as-a-service (SaaS), the Internet of Things (IoT), artificial intelligence (AI) and advanced analytics. Unveiled at JDA FOCUS 2018 in Orlando, USA, JDA Luminate offers an intelligent way to predict and shape demand, fulfill faster and deliver seamless customer experiences.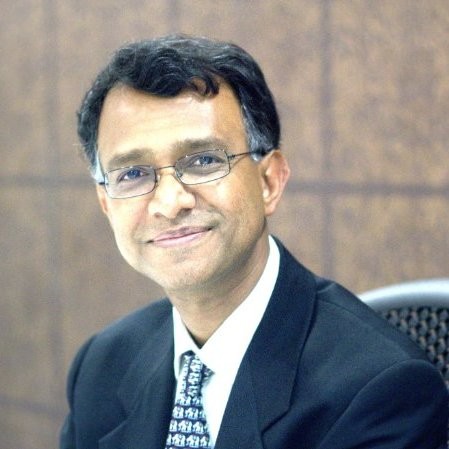 "JDA Luminate solutions deliver a more cognitive, connected supply chain, which connects everything within and beyond our customers' extended supply chain – data, systems, trading partners, machines, and networks – enabling them to make cognitive, actionable decisions," said Desikan Madhavanur, executive vice president and chief development officer, JDA. "JDA Luminate is built on a unique platform that extends and enhances existing JDA applications, delivering better data, better science, better experiences and ultimately better business outcomes."
JDA Luminate seamlessly turns real-time data into fast, profitable business decisions by connecting stores, distribution centers, logistics, and manufacturing in a digital network, matching demand and supply continuously, at every point of the supply chain. JDA Luminate uses edge technologies such as machine learning, AI, and social media, news, events and weather (SNEW) data to power a global supply chain network yielding greater customer insights, delivering better service, and driving competitive differentiation and revenue growth. JDA Luminate includes the integration of applications, enhancements to core JDA applications, inclusion of a global technology partner ecosystem and cutting-edge innovations, all supported, enabled and delivered by JDA.
With JDA Luminate, JDA is bringing to market new SaaS and Edge applications across the supply chain, retail planning, execution, and numerous delivery areas.
 "JDA's moonshot is the autonomous supply chain and we are building to that vision one product and one service at a time. JDA Luminate is a step forward in this journey" said Niranjan Thirumale,  Sr. Vice President and Managing Director, center of excellence. "JDA's India Centers of Excellence at Bengaluru and Hyderabad play a critical role in the development and implementation of JDA Luminate solutions and provide continuous support to customers through the lifecycle of these products" added Niranjan.
JDA also recently unveiled a new world-class Experience Center at its world headquarters in Scottsdale that will showcase JDA Luminate, as well as new innovations in collaboration with JDA's technology partner through mixed media, interactive experiences.