To provide warehousing & distribution services on a Pan India basis
To provide warehousing & Distribution facilities for Amore's premium cosmetic brand Innisfree
Launches a warehousing center in South West Delhi next to Dwarka
In a bid to expand the recently launched vertical of Contract Logistics, CJ Darcl associates with Amore Pacific Corporation, a leading beauty and cosmetics conglomerate based out of South Korea. As a part of this association, CJ Darcl will be providing contract logistics services to Amore Pacific.
CJ Darcl is one of the most trusted Logistics companies in India. The facility launched in South West Delhi next to Dwarka will act as a warehousing & domestic distribution centre to Amore Pacific in India. This also marks the latter's expansion into major Indian cities.
The new facility, will act as a mother Distribution Centre for Amore's premium cosmetic brand Innisfree, having a product variety of over 500+ items for distribution pan India.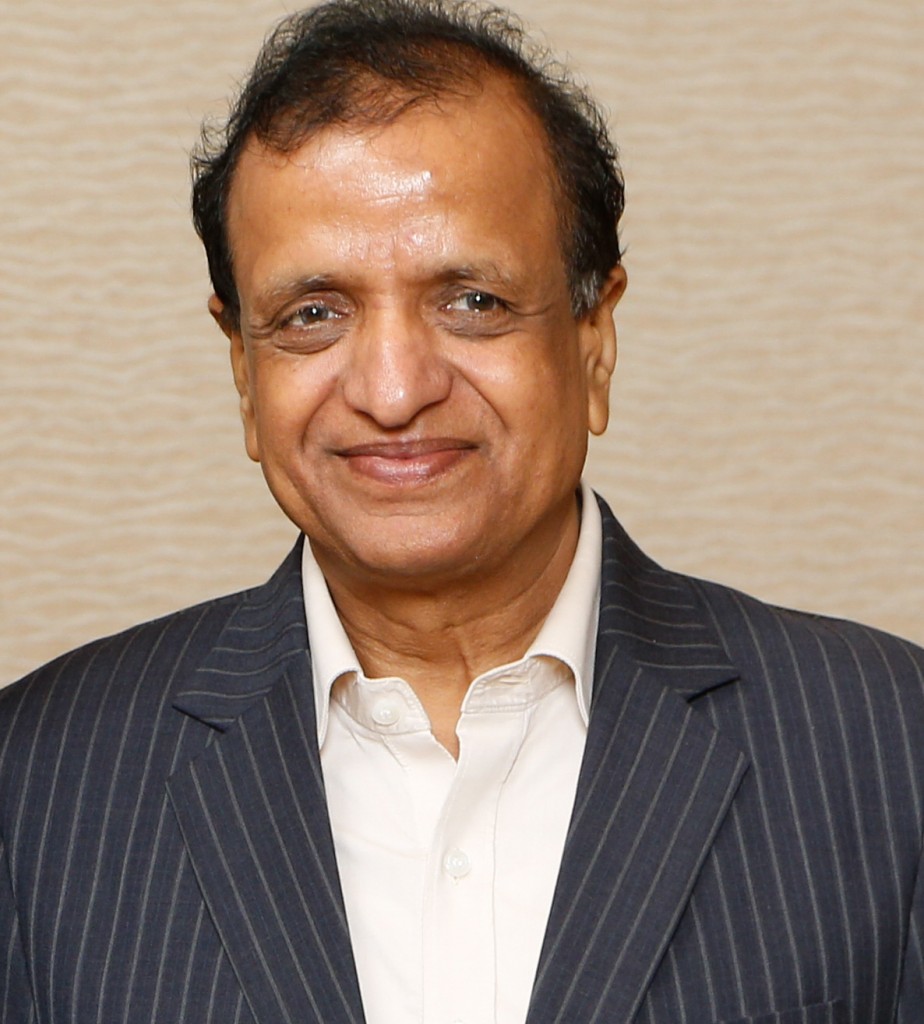 Mr. Krishan Kumar Agarwal, CMD – CJ Darcl, Speaking on the launch of the warehousing facility and tie-up with Amore Pacific, said:  "We are delighted to launch our first W&D facility in Bamnoli, Dwarka in partnership with Amore Pacific for one of its premium cosmetic brand, Innisfree. We have aggressive plans to open more warehouses and distribution centres across the country in key strategic cities to leverage CJ Darcl's transportation and Warehousing expertise across sector. We are confident such exclusive tie-ups will ensure & maintain company's fast-track growth in the sector. This has been possible with support of CJ Logistics with whom company has partnered with. CJ Darcl has advantage of TES (Technology, Engineering, System & IT) of CJ Logistics and is getting regular knowledge support through global workshop on regular interval on various business arenas."
With a focus on both B2B & B2C businesses, CJ Darcl launched its warehousing division in Sep-October 2018. In just few months the company has been able to garner customers in North & East India. It is also aggressively working on new projects in South & West India as well.
CJ Darcl has also launched two new verticals in mid-2018 namely International Freight Forwarding & Automotive Logistics.
On this occasion, JMD's of CJ Darcl namely Mr. Darshan Kuamr Agarwal, Mr. Roshan Lal Aggarwal and Mr. Narender Kumar Agarwal were also present. Mr. Benny Kang ,WTD and Dy. CEO, representing CJ Logistics headquartered in South Korea shared business strategy and competence.