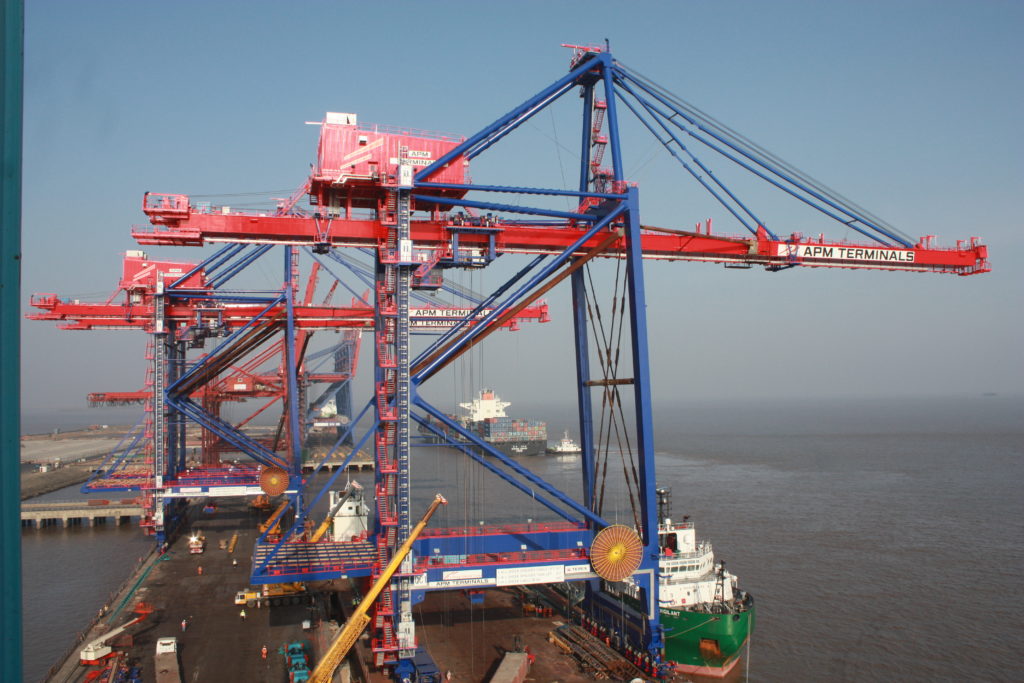 APM Terminals Pipavav ensures safe operations during COVID 19
Pipavav, India – APM Terminals Pipavav continues safe operations at the port by adopting stringent measures in line with the guidelines of the Directorate General of Shipping (DGS) and local Governing bodies, in the wake of the COVID-19.
APM Terminals Pipavav, being engaged in providing essential service; as they carry essential goods and commodities such as fuel, medical supplies, food grains etc, which is the lifeline of the country. Besides port operations are important to ensure that the supply chain remains uninterrupted and availability of essential supplies is maintained. The port has adopted standard crisis protocol at both the international and local levels as per the various relevant guidelines of Govt. of India, Government of Gujarat and other statutory bodies/administration. The entry of non-business critical visitors at the port is prohibited. However, business critical visits are permitted on prior approval and visitors are undergoing health screening at port entry/exit to ensure the safety of the employees and the visitors. All Port users are being sensitized about COVID-19 and precautions to be taken.
Mr. Jakob Friis Sørensen, Managing Director, APM Terminals Pipavav said, "In these challenging times our prime objective is to keep our employees and the community safe. We are closely monitoring the local situation and committed to ensure the safe operations whilst working towards mitigating any possible impact. We are working persistently to support our customer's supply chain with minimum disruptions."