Banking and finance solutions for both dealers and buyers of Kia Motors India.
YES BANK to develop exclusive digital banking solutions for Kia Motors India
Amongst the first banks in India to sign the MoU with Kia Motors India for a banking partnership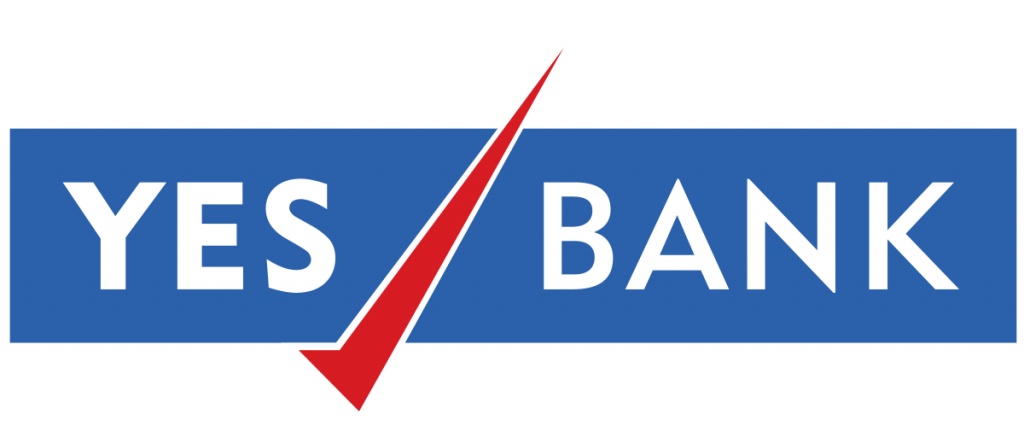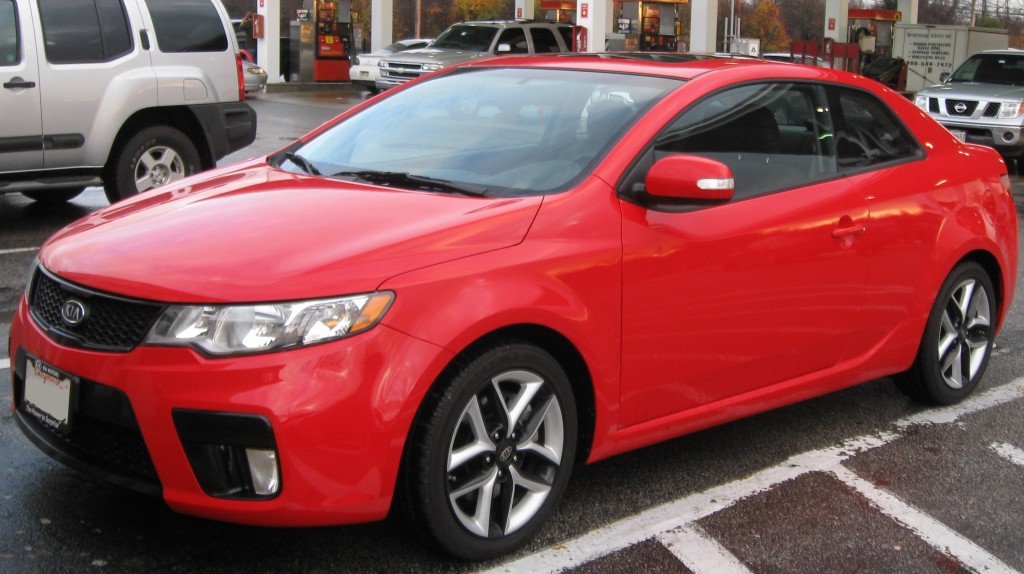 YES BANK, India's fourth largest private sector Bank, signed a Memorandum of Understanding (MoU) with Kia Motors, world's eighth largest automaker, to enter into a strategic financing partnership, making it one of the first Indian banks to become their preferred financier. The benefits of this partnership will be extended to the entire auto value chain – Auto dealers as well as customers, covering multiple car models offered by Kia Motors India.
Kia Motors is set to enter Indian market by second half of 2019 with an all-new mid-SUV which was previewed at 2018 Auto Expo. The partnership will utilize YES BANK's capabilities to provide a comprehensive range of attractive financing options for Kia Motors' customers in India, helping support the company's continued growth and expansion plans in different geographies.
Through the partnership, YES BANK will be able to provide end to end financial solutions to Kia Motors India. The Bank will offer financing and banking solutions to both the Kia car dealers with products such as Term Loans, Cash Credit, Inventory funding etc. as well as the end consumers. The Bank will work towards satisfying the customers' needs through auto loans with easy monthly repayment plans best suited for individual consumers. Moreover, YES BANK will also leverage its chat bot based platform, YES mPower bot, allowing it to deliver superior customer experience with 1 min loan approval across all the retail touch points.
Speaking about the partnership, Pralay Mondal, Senior Group President and Head, Retail and Business Banking, YES BANK said, "YES BANK is pleased to partner global auto manufacturer Kia Motors in India. The Bank has been working with various auto players to provide innovative finance solutions, thereby further strengthening our position in the competitive value driven car segment and also contributing to the growth of the segment in the country."
"It is our endeavor to enhance the experience of our prospective customers and add more value to our dealer partners in India. The partnership with YES BANK will definitely set the benchmark of premium and hassle-free Kia experience. This partnership will empower our stakeholders and customers with financial products specifically tailored for them to facilitate their smooth entry into the world of Kia," said Kookhyun Shim, MD & CEO, Kia Motors India. "Kia Motors India aims at creating excitement in the automobile industry with best in class innovative solutions meeting overall needs of our partners and customers likewise," he added.
The partnership will focus on providing easy financing opportunities for the dealers and also make it easy for eligible buyers to acquire brand new Kia vehicles. Besides providing financing solutions, YES BANK will also work towards developing exclusive digital banking solutions for Kia Motors in India.