US-based XPDEL Announces its Expansion Plans for the Indian Market in 2023
The company plans to expand its capability as a 3PL player in the Indian market by adding one more fulfillment center in India this year, which will be its 15th Fulfillment center across the US and APAC region.
XPDEL, a hi-tech third-party logistics company today announced its extensive expansion plans for the Indian market. Currently operational with three fulfillment centers in Delhi, Mumbai, and Bangalore, XPDEL further plans to expand its capability as a 3PL player in the Indian market by adding one more fulfillment center in Delhi by end of this quarter. The upcoming facility will be powered by its advanced tech solutions to deliver an exceptional customer experience.
XPDEL India Pvt. Ltd. registered 300% growth since its inception in India, and is targeting to grow further by 200% by expanding its presence in 3 more states by the end of this year. XPDEL has been pioneering the growth of the ultra-fast delivery market, by quickly adding new fulfillment centers and logistics solutions to cater to the demands of its growing customer base of retailers and ecommerce companies.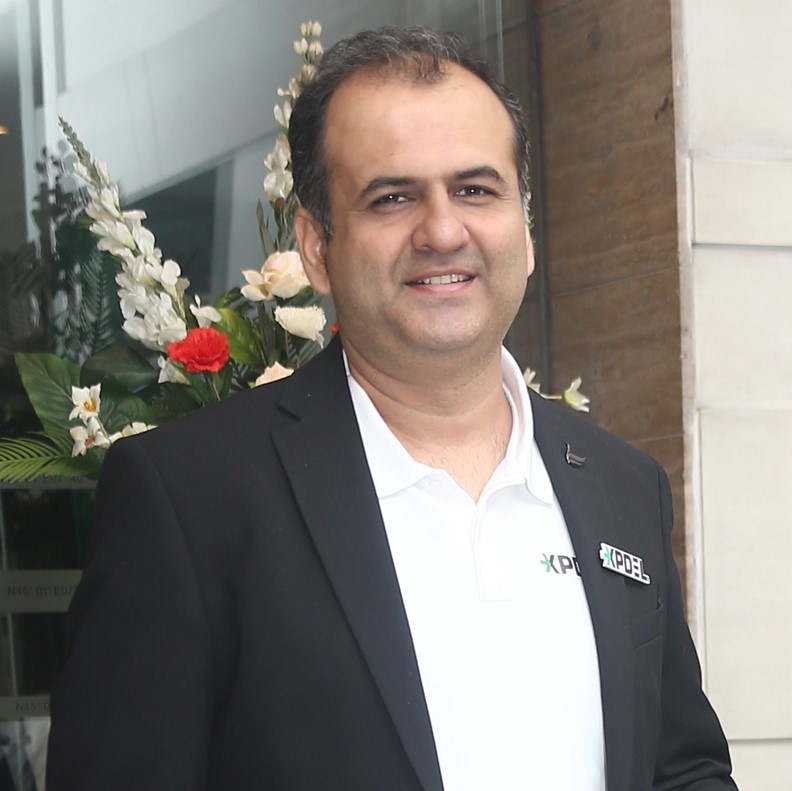 Ashish Chadha, CEO of XPDEL India Pvt. Ltd., expressed his mission for the Indian market, "Unlike various traditional 3PL service providers, we are on a mission to help local merchants, product companies, as well as ecommerce companies, manage accelerated growth with our advanced services and solutions. With an increase in demand in Delhi owing to the rapid expansion in Haryana and Uttar Pradesh region, the capital region has become a logistics hub. The upcoming facility will expand our nationwide coverage and offer reduced shipping costs and time in transit to enterprises for targeting higher returns and scalability."
XPDEL fulfills and delivers both direct-to-consumer ecommerce orders as well as retail and other business-to-business orders. Its network supports 2-Day shipping nationwide and same-day delivery in metro areas. XPDEL uses the latest technology that allows live visibility into inventory, order tracking, analytics, and smart shipping and is integrated with all major shipping carriers and marketplaces, and e-commerce platforms. XPDEL clients benefit from live dashboards that allow proactive performance with actionable insights. The use of the advanced eCommerce Fulfillment Technology Platform, which is homegrown and adaptive to the Indian market, has made it effortless for XPDEL's clients to integrate and improve speed to market.
Since the company's foundation in India in 2020, it has relentlessly expanded its foothold in the Indian market with its significant presence across 21,000 pin codes in the country. The company caters to enterprises from different sectors such as personal care, healthcare, retail, e-commerce, etc. with its integrated services. The company is also targeting to expand ahead its services in the US, Canada, Latin America, and APAC markets in 2023.