Vikram Solar commissions 10 MW solar project in Itarsi, M.P
Vikram Solar, one of the leading module manufacturer and solar EPC player of India, commissioned a 10 MW Solar Power Project for Bharat Electronics Limited at the Ordnance Factory, Itarsi in Madhya Pradesh. This is a captive power plant, and the power generated through this will be used by Ordnance Factory Itarsi. Apart from installation, Vikram Solar will also provide Operations and Maintenance (O&M) service to the plant for a period of 10 years from the date of commissioning.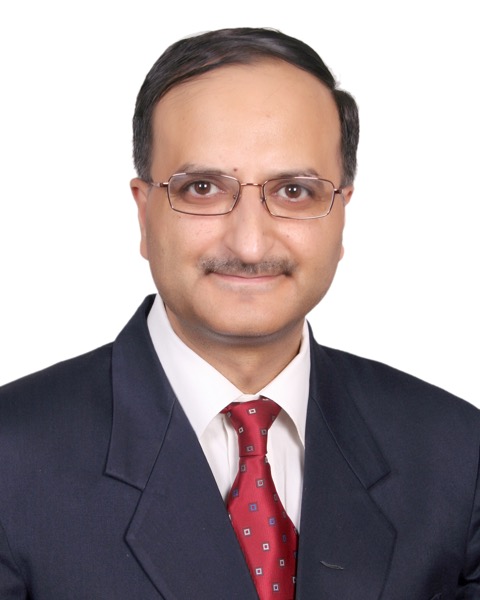 Mr. Rohit Dhar, Director of Sales-EPC, Vikram Solar, shared on the occasion, "This is yet another milestone for us and an addition to our country's greener future. The large expanse of black soil in the area posed a challenging environment to work during the monsoon. We understand that no project is without its set of challenges and our team constantly strives to overcome these hurdles by exercising superior operational practices in the field along with robust planning and execution capabilities".
It is a 10 MW plant project and has 35,360 modules powering the whole unit. Vikram Solar has a prestigious 750 MW (commissioned + under execution) EPC capacity. With proven capacity to handle utility scale projects (130 MW for NTPC at Bhadla-Rajasthan, 80 MW for GIPCL at Charanka- Gujarat, 40 MW for IL&FS at Kachaliya- Madhya Pradesh), innovative projects (India's first floating solar), and airport installations (Calicut, Kolkata, Kochi) Vikram Solar is contributing to the growth of Indian solar revolution.
Vikram Solar favors meticulous strategy in sync with high end technology usage to complete EPC projects. Prestigeous profile and huge client base including names like- NTPC Limited, Gujarat Industries Power Company Limited, Oil and Natural Gas Corporation Limited, Andhra Pradesh Power Generation Company, Bharat Electronics Limited, West Bengal State Electricity Development Company Limited- highlights company's ability to satisfy conservative clients.