– With this deal, Instalogist users will now have access to Vahak's value-added services, and India's largest community of trusted transport sector SMEs, shippers, fleet owners and truckers
Vahak, India's most trusted transport community platform, today announced the takeover of Instalogist, a truck booking app and load marketplace platform for long-haul transportation. Bengaluru-based Vahak is India's largest open and free transport community platform that is enabling direct connections between all logistics players, fostering India's largest ecosystem of transport SMEs and lorry owners. This move will allow Vahak to expand its network and accelerate growth, further strengthening its capabilities in serving the Indian road transportation sector.
Detailing on the takeover, Karan Shaha, CEO and Co-Founder at Vahak, said, "Joining hands with like-minded partners has enabled us to bring our tech capabilities and expertise to a growing network. The move is in line with our mission to serve the needs of the fast-growing Indian transport community. Together with Instalogist, we are on track to become the one-stop shop for all logistics needs of the Indian road transportation sector."
With the completion of the deal, set for the end of January 2023, Instalogist users will have access to Vahak's vast community of over half a million monthly active users and 2 million registered companies, as well as Vahak's value-added services such as vehicle and cargo insurance, GPS, safe and secure payments and e-medical consultations. Additionally, users will have access to Vahak's advanced AI and ML technology-enabled marketplace for load-lorry matchmaking based on tonnage and vehicle requirements, route and delivery timelines, and efficient return load booking.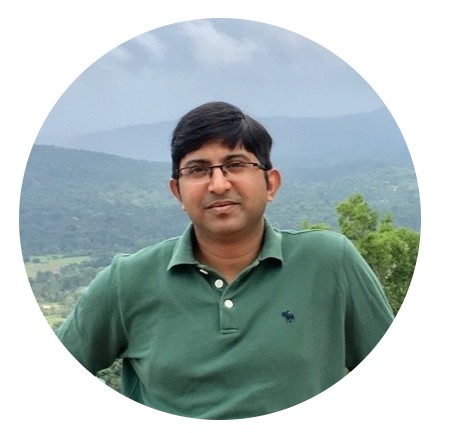 This deal will empower Instalogist's users to get timely load and lorry bookings with true price discovery, bringing cost efficiencies to their entire value chain. Pramod Prakash, CEO and Co-Founder of Instalogist, said, "Joining forces with Vahak is a natural next step for us. We are excited to collaborate with like-minded technopreneurs who are willing to transform the Indian logistics sector with focused technologies for load owners and supply-side trucking community."
Vahak, co-founded by IITians Karan Shaha and Vikas Chandrawat in 2019, is on a mission to digitise the Indian logistics sector that currently contributes over 14% to India's GDP.