Unicommerce and XpressBees enter into a strategic partnership to streamline e-commerce operations for online sellerst to streamline e-commerce operations for online sellers
XpressBees, India's fastest growing express logistics service provider and Unicommerce, India's largest e-commerce focused supply-chain SaaS technology platform, are announcing their partnership to provide end-to-end supply-chain and logistics solutions to e-tailers. The partnership will empower e-tailers with a technology solution to streamline order management, multi-location inventory management, warehouse & fulfillment services, and ensure efficient and fast last-mile delivery – all through single window solutions
The increasing e-commerce adoption by consumers has stimulated retail brands to adopt end-to-end fulfillment solutions to improve business productivity, support digital growth, and increase customer satisfaction. The partnership will empower merchants with a technology solution to manage all their e-commerce operations on a single platform. XpressBees integrated warehouse & distribution service capabilities, along with industry-leading technology, perfectly complements Unicommerce's market leading digital platform for D2C and omnichannel services. This allows the sellers a compelling solution offering full control over product movement, fulfillment centers, inventory allocation, order processing,logistics, and data analysis too.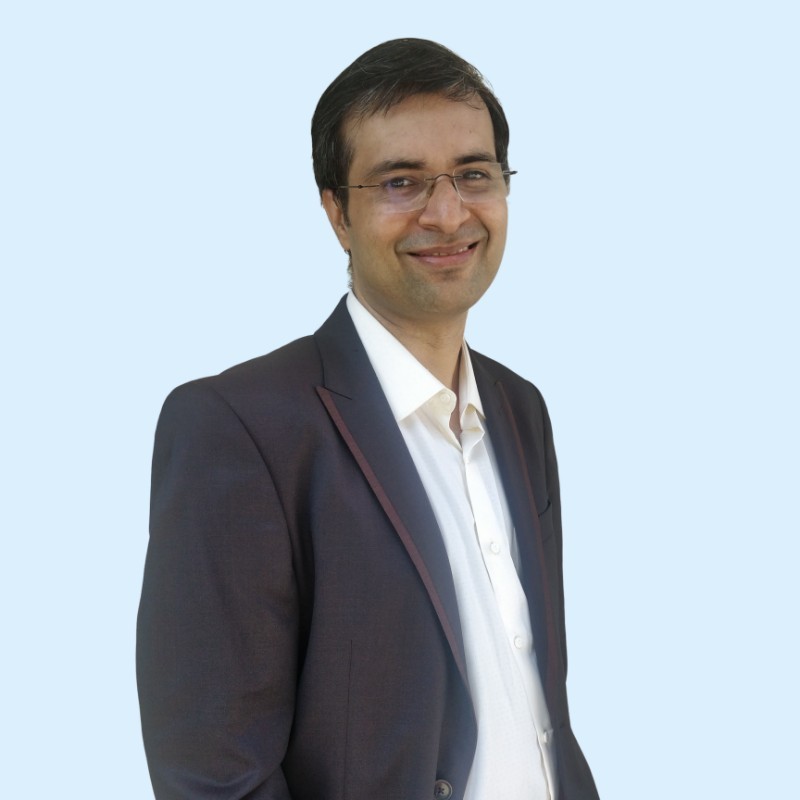 Speaking on the partnership, Kapil Makhija, CEO, Unicommerce said "We are delighted to partner with XpressBees to enable retailers with an end-to-end supply-chain solution and with efficient logistics services. Retailers are expediting digitization to future-proof their business, and supply-chain automation will play a crucial role in customer satisfaction. XpressBees is one of the leading express logistics service providers, with cutting-edge technology and this partnership will enable enhanced and automated delivery for the e-tailers. We are always focused on solving challenges faced by brands and retailers. We are continuously working to provide a best-in-class supply chain solution to e-tailers and this partnership is another step in the same direction. "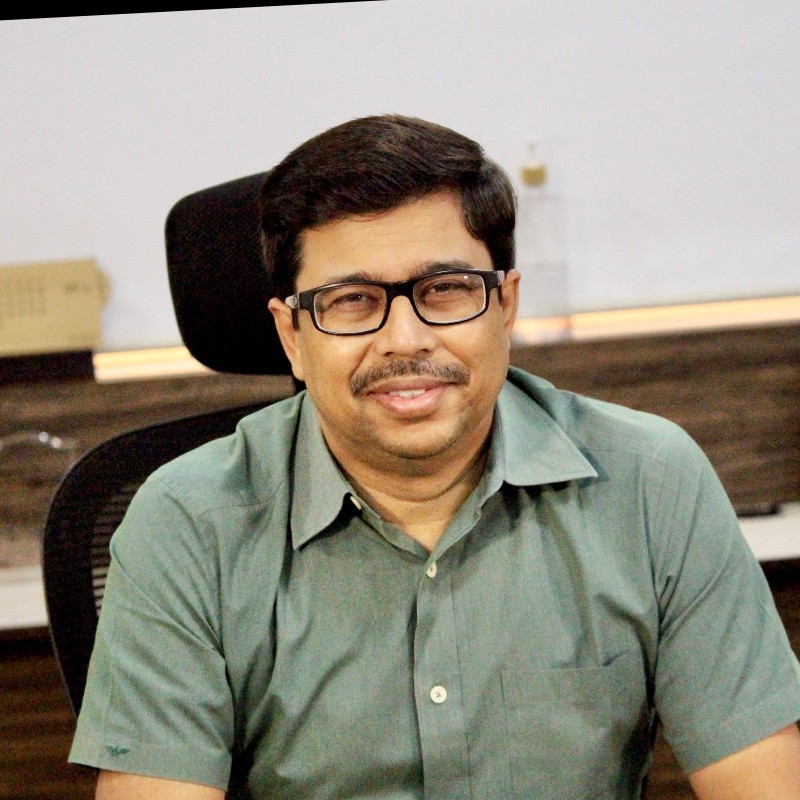 Talking about the collaboration, Amitava Saha, CEO, XpressBees said: XpressBees is the fastest growing logistic service company and we believe that our partnership with Unicommerce will help our clients strengthen their supply chain and logistics operations. We are happy to have Unicommerce as our partner, they have one of the finest e-commerce solutions in the country. We are committed towards providing a reliable and fast logistic solution powered by innovative technology and help e-tailers develop a strong relationship with consumers. We are looking forward to it, and are excited about the future success it will bring".