TVS SCS expands capacity at its Centre of Excellence in Madurai; aims to double headcount in two years
The CoE in Madurai is a technology hub for TVS SCS and plays a vital role in accelerating the company's global operations
TVS Supply Chain Solutions (TVS SCS), one of the largest and fastest growing supply chain solutions providers in India, today announced the expansion of its Centre of Excellence (CoE) by inaugurating a new technology centre in Madurai. Thiru. Thangam Thennarasu, Honourable Minister for Industries, Investment Promotion and Commerce, Thiru. P. Moorthy, Honourable Minister for Commercial Taxes, Registration and Stamp Law and Dr. S. Aneesh Sekhar, IAS, District Collector, Madurai have inaugurated the new facility. The CoE, a core unit of the company's global operations, strengthens TVS SCS' leadership as a technology-led global supply chain player and acts as an important pillar to the company's growth strategy. The company looks to tap into the rich talent available in the region to build on its competitive advantage and aims to double its employees' strength from its current level of 300 in two years.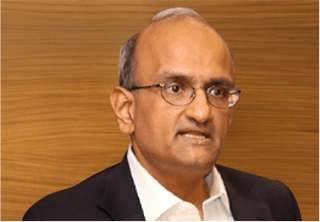 Commenting on the CoE's expansion, Mr. R. Dinesh, Executive Vice Chairman, TVS Supply Chain Solutions, said, "I am happy that we are expanding our operations in Madurai through our Centre of Excellence, which provides specialized services, using technology and data analytics, to our global operations. Being a home-grown organisation, we always wanted to provide opportunities to the local talent here and that's when we started our Centre of Excellence in 2017 with 5 employees. Going forward, CoE will be the hub for all technology developments for our operations globally besides being the back-office capital for TVS SCS."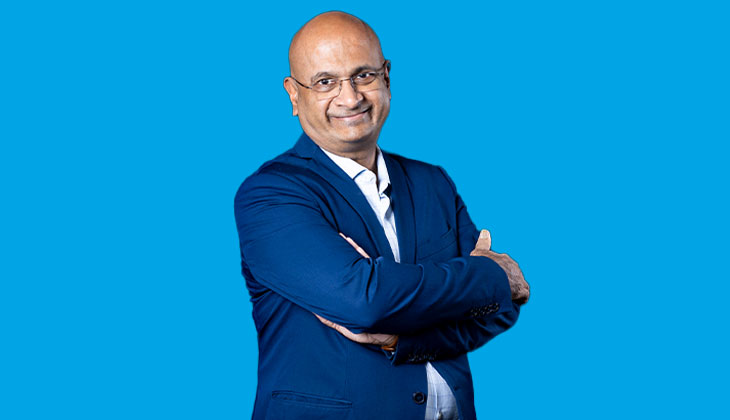 Mr. Ravi Viswanathan, Managing Director, TVS Supply Chain Solutions, Managing Director, said, "The expansion of CoE facility is a testimony to the value it drives to our operations both in India and globally and help in being an agile and responsive partner to our customers globally. The CoE today boasts of deep domain depth combined with the latest technology capabilities serving our global customer clientele. Our expansion in Madurai is based on the underlying belief in the rich talent availability in the region and be a key driver in realising our vision of being a global leader in the Supply Chain Solutions space.
The facility is an ISO 27001:2013 certified and has implemented required information systems, management systems, policies and procedures to maintain industry standard best practices and applicable controls.
The Centre of Excellence in Madurai, established in 2017, has now completed five years and employs over 300 strong workforce of supply chain experts and technology professionals. The new wing will have a total work area of around 13,000 Sq.ft. and would provide advanced services such as, technology product development and deployment; analytics and business intelligence support; and business process outsourcing for its global operations. TVS SCS provides specialized solutions spanning the entire value chain from sourcing to consumption, to reduce complexity in its customers' supply chains by using technology, data analytics and execution experience. The company's digital platforms are largely cloud-based, powered by a micro service-based architecture and are highly scalable and reliable, thereby enabling it to implement innovative solutions across multiple geographies in a relatively short time.