LACS OF TRUCKS STRANDED DUE TO CLIMATIC & MAN-MADE DISRUPTIONS IN THE COUNTRY RESULTING IN SUPPLY CHAIN DISRUPTIONS AND LOSS WORTH HUNDRED OF CRORES OF RUPEES
Ongoing disruptions, both natural and man-made, have severely impacted the transport fraternity in India. The recent incessant rain in northern states, coupled with travel restrictions due to Kanwar Yaatra and violent social disruption in Manipur, has left vehicles and staff stranded without essential supplies and damaged or unsecured cargo on highways. Transport businesses face significant challenges, including employee safety, vehicle maintenance, cargo damage, and rising expenses due to heavy rainfall.
Goods carriers and transporters in the affected regions are trapped in a cycle of uncertainty. With vehicles and staff stranded in northern states, their confidence in successfully transporting goods has diminished. The industry is facing losses worth crores of rupees and it would be a long time to recover from this hit.
The ongoing disruptions have led to a decline in bookings and significant challenges in industrial production, resulting in dwindling inventories and disrupted supply chains for essential and non-essential commodities. The transportation of critical items such as fruits, vegetables, and medicines has been severely affected. Industries like pharmaceuticals, white goods, electronics, and automotive have experienced significant repercussions.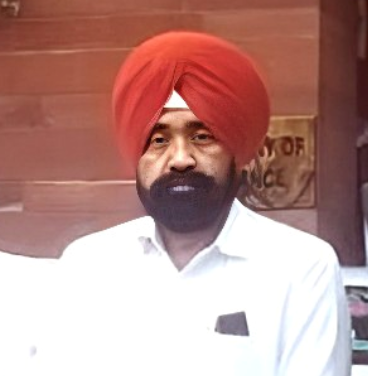 Bal Malkit Singh, Chairman – Core Committee stated, " The current circumstances demand immediate attention to prevent- further disruptions to the supply chain and ensure the stability of the transport industry. We demand that the Government come out with special measures to accommodate these unforeseen circumstances and relax its norms vis-à-vis E-way Bill expiry delay in renewal of fitness, taxes etc, and ensure that Penalty should not be charged for the inadvertent delay in compliance. The Government should also direct the local administration to provide food, water and security to the protection stranded crew and the trucks. Swift action is required to address the challenges faced by the industry, safeguard employee livelihoods, and maintain the smooth functioning of the national supply chain."