Company's standalone revenue and net margins went up by 18.5% and 60% respectively
India's leading  integrated supply chain and  logistics   solutions  provider Transport Corporation of India Ltd., today announced its financial results  for  the  first  quarter ended on 30th June, 2018.
The company's total revenue for the quarter registered a growth of 18.5% over corresponding quarter last year while the profit after tax recorded a growth of 60%during this period.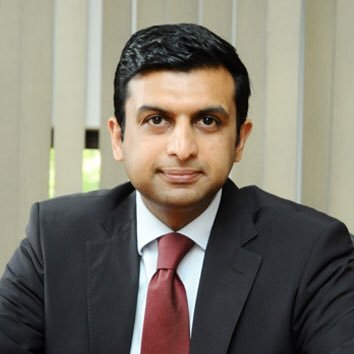 Mr.Vineet Agarwal Managing Director TCI commented on the results, "I am pleased to share another strong performance for the first quarter of the financial year. TCI has sustained its growth momentum in the arena of multi modal logistics and supply chain solutions, assisted by buoyancy in the industrial and consumer sectors and government initiatives like GST.   We are leveraging cutting edge IT solutions across all our divisions and creating deeper customer connects." He further added, "With a strong pipeline of business opportunities, the company is well positioned to deliver on its guidance of a full year growth of 20% in top line and bottom line. As we celebrate our 60th anniversary this year, the company is focused to transform through delivering business strengthening services to our diverse stakeholders, innovating constantly thus reinforcing our position as the 'leaders in logistics".