Just a few days after Tesla (NASDAQ:TSLA) posted its second consecutive profitable quarter, the company has stated that it plans to acquire energy technology firm Maxwell Technologies, a California-based maker of ultracapacitors and batteries. The deal will reportedly be an all-stock transaction valued at around $218 million, with Tesla buying Maxwell's 45.9 million shares for $4.75 a share — a 55% premium over the energy company's closing price of $3.07 a share last Friday.
Maxwell Technologies specializes in the development of ultracapacitors. Prior to its acquisition by Tesla, Maxwell had been working on developing dry electrode technologies that could be utilized to create ultracapacitors that can store large amounts of electrical charge without losing energy — a breakthrough for electric cars and energy storage devices. Ultracapacitors are lauded by several industry watchers as a possible alternative to today's batteries, considering their potential to be safer and more reliable.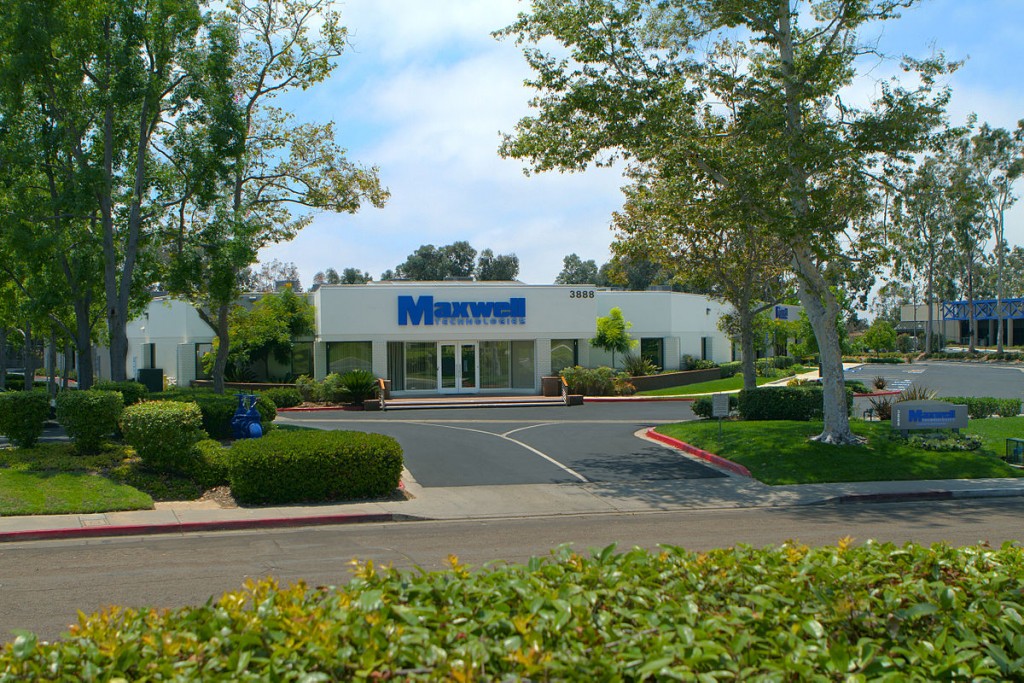 In a statement to The Street, Maxwell Technologies CEO Dr. Franz Fink expressed his optimism over the planned acquisition. The CEO further pointed out that Tesla and Maxwell actually share a common goal — to build a more sustainable future.
"We are very excited with today's announcement that Tesla has agreed to acquire Maxwell. Tesla is a well-respected and world-class innovator that shares a common goal of building a more sustainable future. We believe this transaction is in the best interests of Maxwell stockholders and offers investors the opportunity to participate in Tesla's mission of accelerating the advent of sustainable transport and energy," he said.
Dr. Fink's statement was echoed by Tesla. In a statement to CNBC, the electric car maker noted that it is always on the lookout for possible acquisitions that would allow it to pursue its mission. "We are always looking for potential acquisitions that make sense for the business and support Tesla's mission to accelerate the world's transition to sustainable energy," Tesla noted in a statement sent to the publication.
What is particularly interesting about Maxwell's acquisition is that Elon Musk himself has expressed his support for ultracapacitor technologies in the past. Back in 2013, Musk mentioned on a Twitter post that he is a "big fan of ultracapacitors," even adding that he was planning on conducting his Ph.D. research on ultracapacitors during his short stint at Stanford University. That said, Musk also noted that there needs to be a breakthrough in energy density for ultracapacitors to truly make a difference.
COURTESY: TESLARATI NEWS