The world's favourite coffee-shop, Starbucks, and the Italian bakers, Princi, have come together. Acquiring a stake in Princi – that sells pastries, pizza and pasta in Europe – will make Starbucks Corporation its global licensee.
Princi founder Rocco Princi
The idea is to put artisan breads created from family recipes of the boutique bakery and café – Princi and premium coffee experiences of Starbucks on the same table for the global consumer at an increased number of individual Princi locations and also at the upcoming Starbucks Reserve Roastery and Tasting Rooms in Shanghai and New York. The two aforementioned locations are poised to come up in 2017 and 2018 respectively.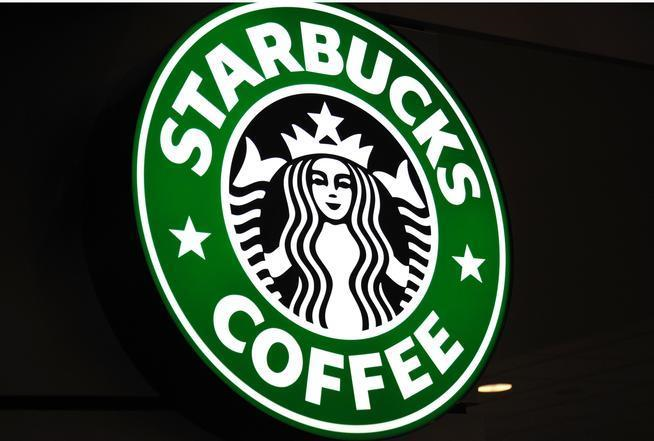 Starbucks shall not only roast its coffee beans now but also bake the new goodies.