The industry is entering a period where the money to be made from container terminals investments is markedly less than it used to be, according to Drewry Shipping Consultants.
"It is becoming increasingly challenging for terminal operators to maintain the typical historical levels of financial returns," said Drewry's director, maritime equity research, Rahul Kapoor.
The consultant expects margins to compress at least 4%-5% from 2016-2019.
"We are stood at a critical turning point right now; long term changes will have to take place," he warned.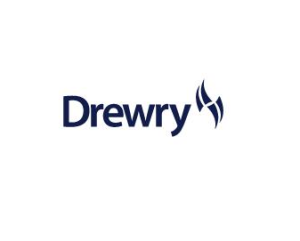 This turnaround goe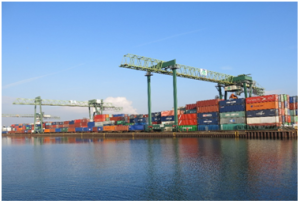 s hand-in-hand with the new phase of container terminal operations dealing with weak demand growth. Trade growth is forecast at 2.5% this year, a marked slowdown from previous years.
"Investing in container terminals has always been profitable; even in the worst of times container operators haven't suffered.
Now there are markedly lower returns," said Mr Kapoor. "For terminal operators Capex and Opex costs are increasing whereas demand is relatively static. These factors were not there two years back."
Speaking at TOC Asia, he went on to describe alliances as a "double-edged sword" with formations, re-formations and mergers all changing the face of port selection criteria. "The choice of ports and terminals are limited and the alliances will drive a hard bargain on prices," concluded Mr Kapoor.