Quotes – National Logistics Policy 2022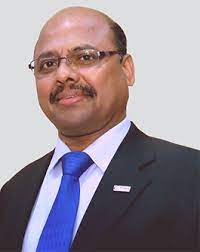 Lancy Barboza, MD, Flomic Global Logistics Ltd
Launch of National Logistics policy by the honourable Prime Minister is the much- needed shot in the arm for the Indian economy. The policy has been launched at an opportune time when India is at the cusp of experiencing phenomenal growth. This policy has taken a holistic approach towards providing structure and framework to a highly fragmented and unorganised logistics industry. The e-Handbook launched for the standardisation of the warehousing sector, will enable the small and large 3PLs and warehousing players in standardising their processes and automating their systems and processes thus reducing cost and leading to higher profitability.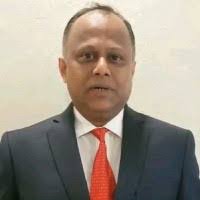 Prashant Rane, CEO, Oneworld Logistics Private Limited
The National Logistics Policy has taken a holistic approach towards addressing various pain points of the logistics industry and has laid out a blueprint for systematic growth of the sector. The policy aims to provide structure to a highly fragmented and unorganised logistics sector, which forms the backbone of the Indian economy. Tech enabled solutions backed by infrastructure development will provide the much-needed impetus to the sector. The policy aims to expedite last-mile delivery alongside cost saving for the businesses, this will be a game changer for the 3PLs and e-commerce firms. NLP aims to improve competitiveness of Indian goods, this will provide a huge boost to the Indian export market and will set India on the path of becoming an export-oriented economy.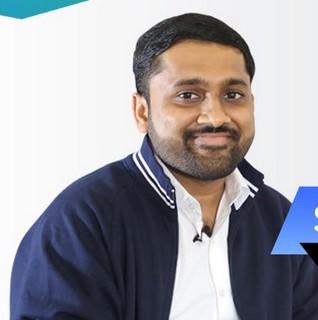 Sachin Agrawal, Co-Founder & CEO, Bizongo"As India emerges as a manufacturing hub, the National Logistics Policy will play a pivotal role in enabling MSMEs and the larger manufacturing industry achieve logistics and supply chain efficiencies. After the supply chains risks exposed by the pandemic and then the geopolitical tensions, the policy will not only promote seamless movement of goods and remove bottlenecks from supply chains but also empower businesses to boost delivery profitability, identify new revenue streams, and offer better customer experience. This in turn will reduce wastage, time, and costs and ensure India is on track with its net-zero goals.
However, the most integral part of the policy is the integration of technology and launch of single window e-logistics marketplace that will relieve the stress of shipment allocations and offer businesses more control over supply chains. This becomes even more integral as both B2B and B2C e-commerce markets expand rapidly in India. Considering that e-commerce has a direct impact on warehouse, logistics, and supply chain businesses, the pressure on these industries is also growing multifold. On one hand, the increasing competitiveness of the industry is compelling businesses to establish several fulfilment centers across the globe. While on the other hand, customers continue to demand more and expect swift deliveries. Here, the single window logistics platform will enable smart, proactive decision-making and promote the ease of doing business for various industry players. As we go forward it will be interesting to see increased use of automation and AI/ML solutions embedded into the platform to streamline first-mile to last-mile optimization and ensure error-free, rapid, and efficient dispatches."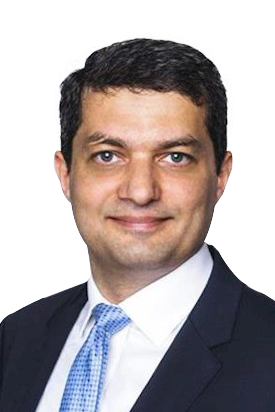 Rizwan Soomar, Chief Executive Officer and Managing Director, DP World Subcontinent
"The launch of the National Logistics Policy is a seminal moment for India's logistics sector. The multi-pronged approach by the Government adopted in the policy to suggest regulatory and procedural reforms across infrastructure, services and human capital provides a comprehensive strategic direction to the sector and will be a key catalyst in attracting investments.
The focal push for digitisation through platforms like ULIP and E-LogS is crucial to support the designed Services Improvement Framework in improving regulatory inter-operability, standardisation of logistic processes and in bringing the entire multimodal network onto a single digital dashboard, enhancing visibility and transparency for all stakeholders. The suggested Services Improvement Group will significantly bolster coordination across governance frameworks to energise the logistic chains to contribute geometrically in the PM GATI Shakti National Master Plan, improving efficiency and reducing logistics costs.
The policy's focus on promoting green logistics, by increasing the freight share for sustainable modes of transport like rail, inland waterways and coastal shipping is also a welcome move. The Comprehensive Logistics Action Plan and its carefully crafted eight pillars will help operationalize the NLP in its quest to build sound logistics infrastructure in the country helping make Indian exports competitive and provide a gateway for businesses to seamlessly mesh with global value chains."
=======================================================
Kami Viswanathan, Senior Vice President, FedEx Express, Middle East Indian Subcontinent and Africa (MEISA) Operations
"FedEx welcomes the National Logistics Policy announced by the Hon'ble Prime Minister Shri Narendra Modi.
The development of an integrated and efficient logistics ecosystem is a crucial enabler for India to become a US$5 trillion economy and improve trade competitiveness. As India looks to modernize infrastructure and supply chains, it's evident that technology is the key to unifying all involved stakeholders and to help manage complexity better.
As one of the world's largest express transportation companies, we at FedEx Express support the Government's vision to make India a more attractive and connected place to do business."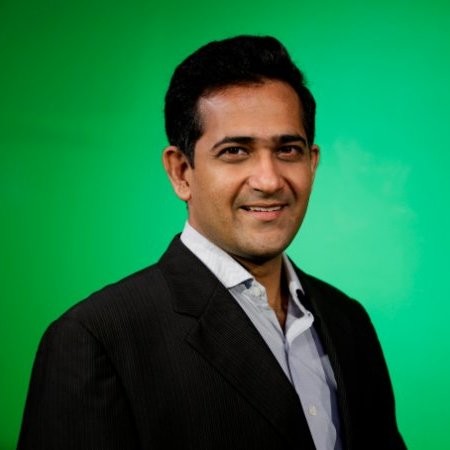 Jagannarayan Padmanabhan, Director and Practice Leader-Transport and Logistics, CRISIL:
This is a holistic effort to increase the efficiencies of all aspects of the logistics value chain. Over the past five fiscals, the government has invested close to Rs 15 lakh crore in augmenting hard infrastructure such as roads, rail, ports and airports.
While this trend is expected to continue, streamlining of the functional aspects such as ease of movement, common interfaces/platforms for service providers and users, and skill development focused on the logistics vocations was imperative. The new policy clearly aims to achieve these.
Its right implementation and widespread adoption will help structurally reduce logistics costs and make a material difference to the growth of India's manufacturing and services sectors.
Rampraveen Swaminathan, MD and CEO, Mahindra Logistics
"We welcome the National Logistics Policy (NLP) announced today by Hon'ble Prime Minister Shri Narendra Modi. As India aims to become a $5 trillion economy by 2024-25. Connectivity and superior infrastructure will be critical towards achieving these goals. The, National Logistics Policy (NLP) comes as a big boost for the sector, as it aims to promote seamless movement of goods across India and potentially could lead to a reduction in the cost of logistics and accelerate GDP growth. It will further have a positive impact on nation's supply chain and will help to augment warehousing capacity, and take products closer to the consumption points. The enhanced focus of the policy on enhancing human capital and operating standards are welcome initiatives to increase formalization of the sector. As one of India's largest Third-Party Integrated Logistics (3PL) solution providers, we at Mahindra Logistics Ltd. are aligned with Government's vision of making India a better and easier place to do business. We remain focused on delivering integrated solutions to help enterprises become more agile and cost efficient, and support India's growth story."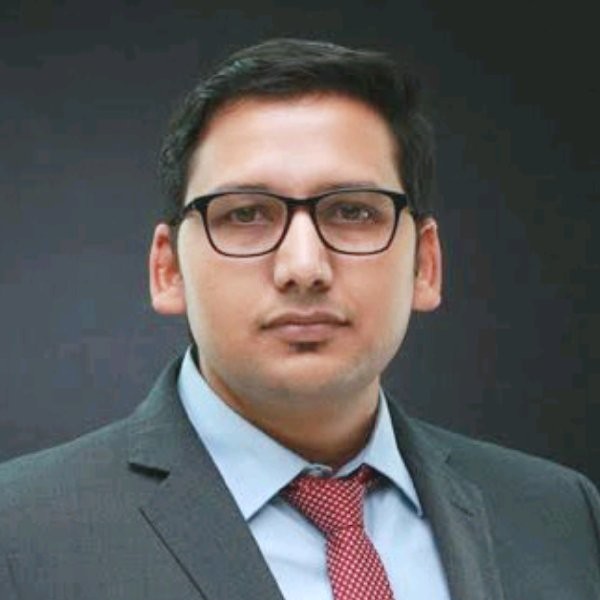 Mradul K, VP of Global Sales and Strategy, LogiNext
"Today is a memorable day for the Indian logistics sector. The launch of a new National Logistics Policy by our honorable Prime Minister Shri Narendra Modi, will set a new standard for a modern, digitally-driven logistics sector. The Unified Logistics Interface Platform is a welcome move, which will bring in visibility in tracking, modern warehousing, and digitalisation of operations which are currently the need of the hour. The measures announced today- IDS — Integration of Digital System, ULIP — Unified Logistics interface Platform, ELOG — Ease of Logistics, and SIG — System Improvement Group, will help drive resiliency and sustainability in building a trusted logistics ecosystem that will power inclusive growth. We at LogiNext have also been spearheading the digitization of this sector and will continue to work with all stakeholders involved to take this to the next level."