Insights from Global Web Index reveal that Quora users in India shift into high gear for EVs and luxury vehicles
Quora, the knowledge sharing platform, today announces new insights from a survey conducted by Global Web Index (GWI) on the profiles and preferences of people who use Quora researching the automotive industry. The overall data shows that people on Quora have a high intent to purchase and lead the charge on EVs and hybrid vehicles.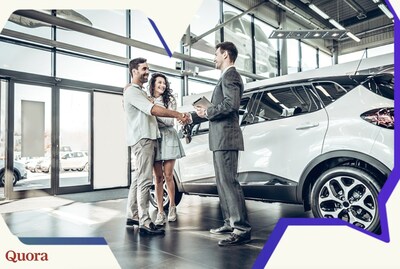 Quora Auto Insights
Several insights from the survey include:
83.4% of Quora users own at least one motorcycle
64.5% of Quora users own at least one car
Quora users 39.6% more likely to own a hybrid vehicle
Quora users 30.8% more likely to own an electric vehicle
Quora users 28.9% more likely to have purchased car insurance last 3-6 months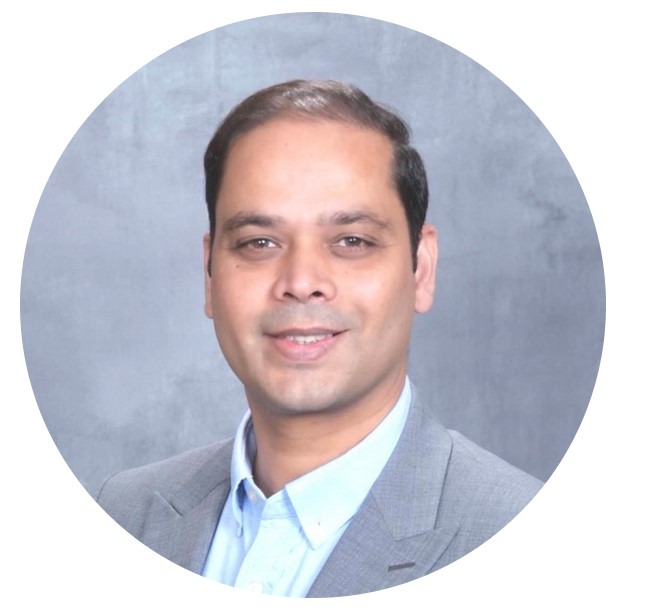 "People come to Quora to research and ask for advice from other Quora users before purchasing a new vehicle," said Vinay Pandey, Chief Revenue Officer at Quora. "For brands in the automotive industry, Quora is a great channel to gain access to an audience with a high intent to purchase and buying power."
Furthermore, the survey not only shows a high level of vehicle ownership among Quora users. One pattern that emerges is that Quora users are comfortable making their auto purchases online. These users are also more likely to purchase car insurance.
Quora users are early adopters of technology and modern buying practices, they are 39.6% more likely to have purchased an electric-powered scooter online.
The interests of people who use Quora provide a real-world understanding of consumer preferences and trends. Individual people and businesses alike can join Quora to learn more about innovative buying practices for vehicles, the pros and cons of certain vehicles and talk with like-minded individuals to inform them and move further along in their buying journey.