Qbit, the subsidiary brand of Sitics Logistic Solutions announces the appointment of Nitin Mirchandani as the new CEO. Sitics, the tech-enabled 3PL Logistics Company headquartered in Kerala has operations across India and Southeast Asia.
Nitin comes with over 25 years of distinguished experience in building companies ground up.
He offers his expertise in the areas of driving transformational growth strategies for enterprises with new solutions, incubating new products across industries, and building market share.
He has held senior leadership roles at Microsoft and LinkedIn and has experience working with Yalo Inc as the CEO of APAC. He has been on the advisory board of a global and Indian start-up. In his spare time, he also works closely for child education in rural areas and actively supports the cause.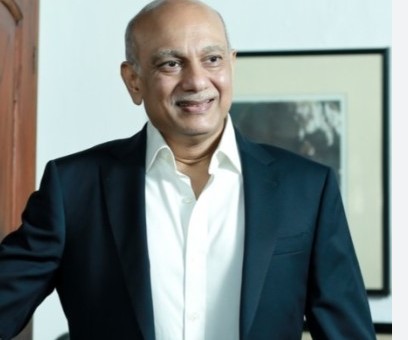 Sikander A M – Founder, of Qbit, said, "We are glad to have Nitin Mirchandani as the incoming CEO of Qbit. His vast experience in leadership positions with Microsoft, Linkedin, and Yalo will be a tremendous boost for Qbit to achieve a unique space in the supply chain solutions technology market in India and the rest of the world."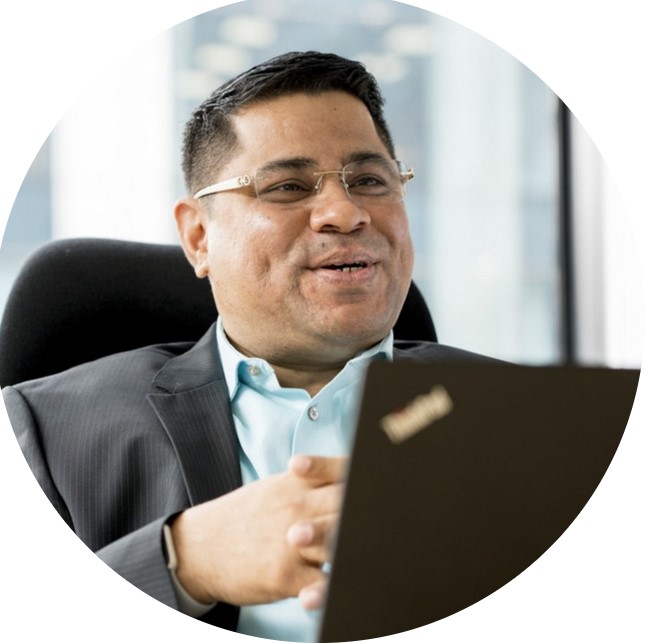 Nitin Mirchandani – CEO, Qbit, said, "I am excited about the opportunity that our industry is experiencing today. Logistics technology are revolutionizing the way businesses operate, streamlining processes and increasing efficiencies, thereby creating high demand in the market with tremendous growth potential. As per a recent study, the global digital logistics market size is currently ~$20 Bn and it is expected to reach $77 Bn by 2030, with a CAGR of 17.54%. This is being fuelled by increasing globalization, e-commerce growth, and the need for improved visibility, efficiency, and cost savings in supply chain operations. Sitics & Qbit is well-positioned to capitalize on these trends and continue delivering innovative solutions as a one-stop-shop to meet the evolving needs of our customers and partners."