World's First Airbus A320 Freighter starts Commercial Operations
NATIONAL, October 11th, 2022: Pradhaan Air Express, India's youngest all-cargo airline commenced operations in October. As the sun rose over the Delhi Skies, the first domestic flight took off on 1st of October to Mumbai and returned the same day. This was followed by its maiden international operation with a flight to Hanoi on October 9th.
The airline received its Air Operator Certificate (AOC) from the DGCA, Ministry of Civil Aviation, Government of India last month.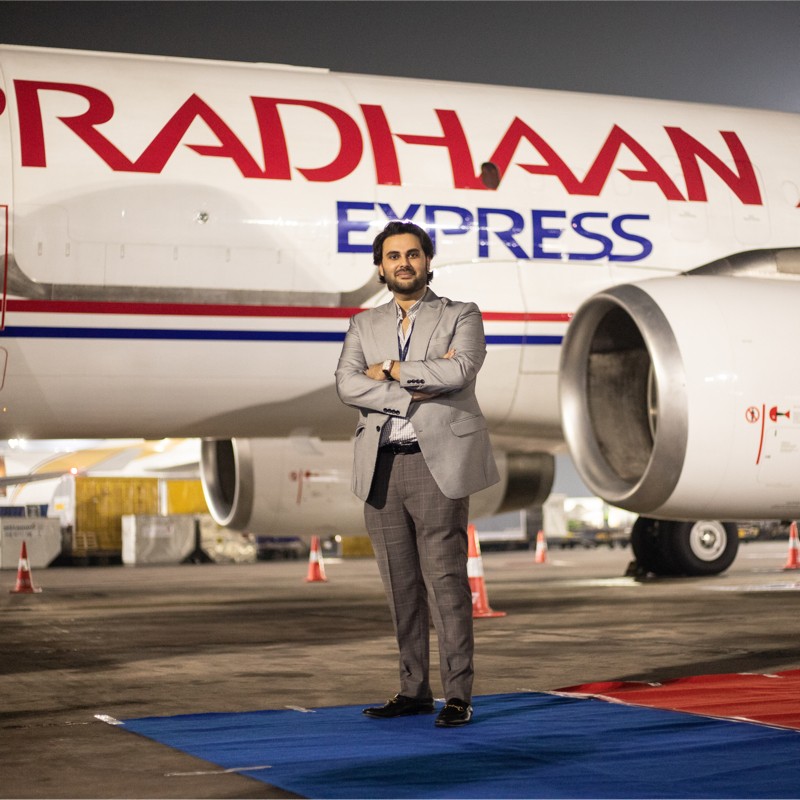 Nipun Anand, CEO & Founder, Pradhaan Air Express stated, "We are extremely excited to kick-start our commercial operations with the World's First Airbus A320 Freighter. We are very grateful towards the Ministry of Civil Aviation, regulatory agencies, airport services providers and our customers for their support in the successful operation of the first domestic and international flights. We are receiving an incredible response from our customers which is translating into charter flights to more destinations."
The first aircraft of Pradhaan Air Express named 'Pehalwan' arrived in India earlier this year in July and a second Aircraft is expected by the end of the year. With a payload of around 21 tons, the A320 Freighter has an ideal range to cover Indian Sub-continent, Middle East and Far East destinations.