Yoga guru and co-founder of Patanjali Ayurved, Baba Ramdev, announced Patanjali would foray into the garment manufacturing business, by next year.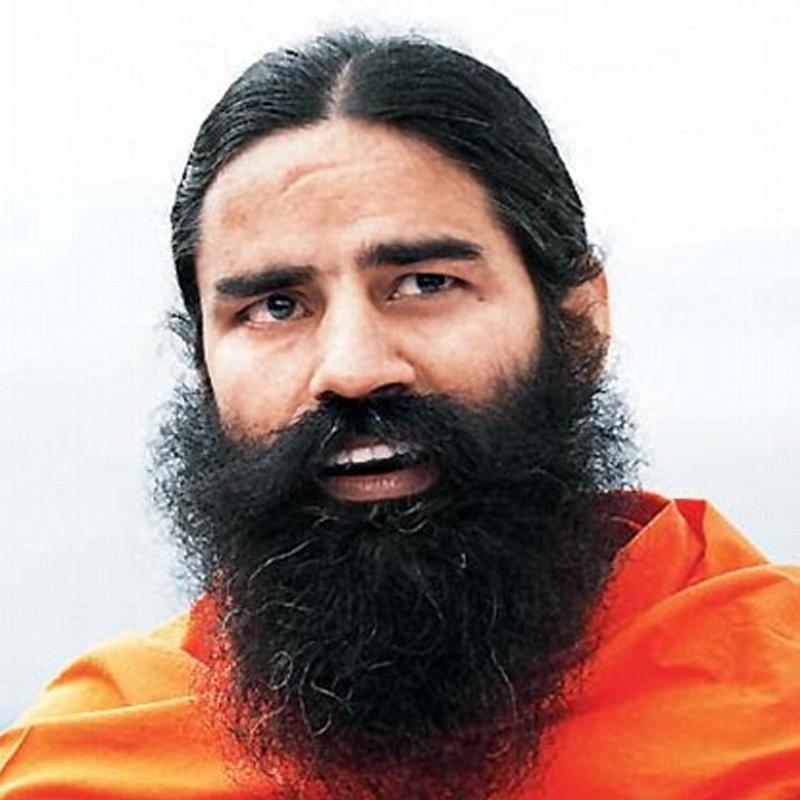 "People keep asking me about launching jeansin the market. So, we have decided to launch garment products, including ethnic wear, catering to kids, men and women next year,"  yoga guru told the professionals, during the ongoing Goa Fest 2018 organized by the Advertising Agencies Association of India (AAAI).
Ramdev also announced that his company, which is already in the business of cosmetic and food products, will also launch garments for sports and yoga.
He had earlier announced launching plan on entering garment manufacturing sector, with a Swadeshi line.