Ola's unique '#DoYourShare' campaign aimed at reducing carbon emissions has seen great traction. The two-week long campaign was initiated last week with an objective of reducing 1200 tons of carbon emissions across Delhi, Bangalore and Mumbai. The Ola 'Billboards' installed at prominent junctions in the three cities are tracking and displaying carbon emission levels saved in real-time by commuters using 'Ola Share'.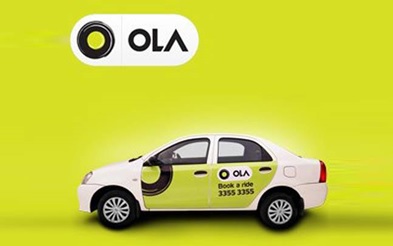 Delhi NCR is currently leading with a reduction of 202 tons of carbon emissions so far, followed by Bangalore at 200 tons and Mumbai at 192 tons.
Launched in association with the World Resource Institute (WRI), Ola's #DoYourShare campaign has been gamified for the three cities to compete against each other for a green, sustainable and congestion-free city.
Showcasing the live tracking of carbon emissions reduction, these billboards have been installed at: Cyber City in Gurugram, Delhi NCR / Telli Galli in Andheri, Mumbai / Near the Domlur Flyover, Bangalore