Jettainer strengthens Branch Office and Temperature Control Competence Center in Abu Dhabi
Frankfurt/Abu Dhabi :Jettainer, the global leader in Unit Load Device (ULD) management, strengthens its foothold in the Middle East, Africa and the Indian subcontinent by adding Rammohan Krishnaswamy, a seasoned aviation expert, to its branch office in Abu Dhabi. He is responsible for Jettainer's customers and growth in the region as well as for the cool&fly product in his newly created position as General Manager for the Middle East, Africa, & Indian subcontinent.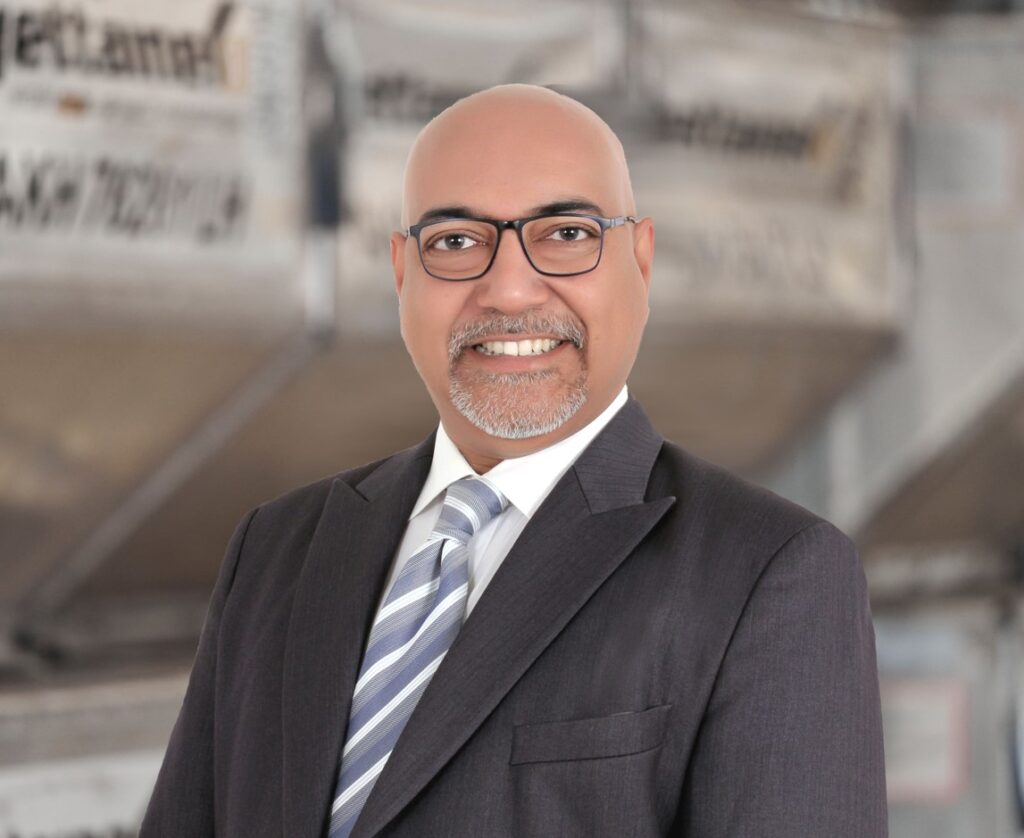 Rammohan Krishnaswamy, better known as Ram in the aviation industry, has almost 30 years of aviation experience working for leading airlines from Europe, the Gulf region and India. The air cargo and passenger expert began his career as a cargo manager for KLM Royal Dutch Airlines in 1992. He spent over ten years with the Netherlands' national airline in various cargo and passenger positions before joining Gulf Air as Area Manager in Abu Dhabi. He later worked at Jet Airways where he held several senior positions, contributing to the international expansion of the Indian airline. Since 2019, Ram had been overseeing the cargo business of Air Arabia Group as General Manager Cargo.
Ram joins Jettainer to serve regional customers, like Etihad and Oman Air, and to further develop Jettainer's business in Middle East, Africa, and the Indian subcontinent. Globally, he assumes ownership for Jettainer's cool&fly service. Jettainer's Temperature Control Competence Center in Abu Dhabi specializes in the management of refrigerated containers and acts as a central service point for customers worldwide. Its team of experts has been enabling customers such as Lufthansa Cargo, American Airlines, Delta Cargo and Etihad Cargo to run their cool container transports smoothly for several years now. This is particularly important since transporting temperature-sensitive goods by air freight requires precise planning and implementation among all participants within the supply chain. Under Ram's leadership, the product will be further developed to meet the high demands of customers and the market.
"We are delighted to have Ram, a highly experienced aviation specialist, on board at Jettainer. He has both outstanding business insights and excellent contacts in the region as well as global experience. Therefore, he understands the market dynamics very well. We also believe that the region and the cool business have great potential as the pharmaceutical sector is one of the fastest growing industries. Weare looking forward to grow our business with new and existing customers," remarked Thomas Sonntag, CEO of Jettainer GmbH.