Trust Energy Resources Pte Ltd, a Tata Power subsidiary, has christened its new 208,000 DWT Vessel – TRUST AMITY built at YangzijiangShipbuildig Yard in China. It is the third vessel after Trust Agility and Trust Integrity, which are already in service. The ship is the largest in the fleet and amongst the new larger capes, to call on Indian ports. The ship has the latest fuel efficient technologies and features that make it a green ship.
The name Trust Amity, denotes the core value of the Tata Power group of collaboration, just asTrust Agility and Trust Integrity which also denote the cultural pillars.
Trust Energy, operates its fleet in collaboration with other large bulk operators to optimize on their utilization, both on front and back hauls. It has built its in house capabilities to manage all aspects of the shipping business.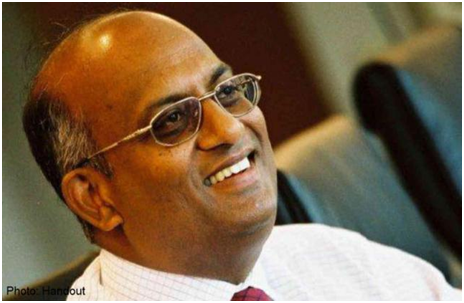 Speaking on 'Trust Amity' christening, Mr K V Rao, Managing Director Trust Energy :"It is a remarkable event, for us to christen and take delivery of Trust Amity, the largest ship in our fleet. The green features and the larger size are new and exciting. Since 2008, we have not only built capabilities in managing shipping to global standards and benchmarks; we operate our vessels innovatively in collaboration with large bulk operators to optimize and bring best value to our customer. Owning and operating the vessels as we do, de-risks customers' on ocean freight. Adding further Mr KK Sharma, Executive Director, Coastal Gujarat Power Limited, said,
"We look forward to receiving coal in MV Trust Amity, soon at Mundra. We rely on the expertise of Trust Energy, for our ocean transportation needs. They provide us an end to end solution, and the coal supply chain is efficiently managed, which is a critical need for our UMPP to run smoothly.
Most delighted that Trust Amity, is also environment friendly, a cause we believe in"