The Multi-Skill Development Centre of Allcargo Logistics, India's largest end-to-end private sector logistics solutions provider, has been accredited with the 5 star category by the National Skill Development Corporation (NSDC). The 5 star category is the top-most status for a Skill Development Centre as per the current accreditation norms. The Centre operates under the Pradhan Mantri Kaushal Kendra (PMKK) model and Pradhan Mantri Kaushal Vikas Yojana (PMKVY) flagship scheme of the Union Government's Ministry of Skill Development and Entrepreneurship (MSDE).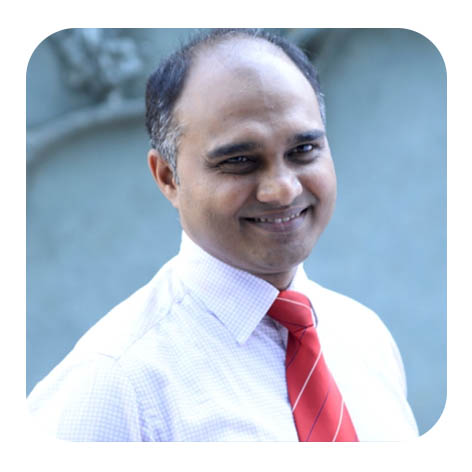 "Pro-industry reforms and policy interventions have placed Indian logistics on an exponential growth curve. A trained human resource pool with the requisite sector-specific skills is pivotal to sustaining the growth trajectory. We remain committed to plugging the skill gaps in the industry and enhancing the job prospects of employable youth through industry-specific training," stated Dr. Nilratan Shende, GM – CSR, Allcargo Logistics Ltd.
Around 450 students had enrolled at the Allcargo Multi-Skill Development Centre. Under the PMKK initiative, 209 students have successfully passed.180 students have been placed under training to help them gain employment as consignment booking assistant, consignment tracking executive, inventory clerk, documentation assistant and warehouse picker/packer and improve their skill proficiencies in functional areas like warehousing documentation, booking, loading, unloading, tracking, MIS, picking and packing processes. The Centre has been successful in offering placement to 100% students. The number of eligible candidates qualifying to join as skilled personnel across diverse supply chain verticals only continues to rise.
Located at Bokadvira, Uran near JNPT, Navi Mumbai the Allcargo Multi-Skill Development Centre is a state-of-the-art facility with a standalone G+2 structure comprising 40 rooms. Spread across 45,000 sq. ft., it is located along the 40 ft. Panvel – Uran road and offers state-of-the-art infrastructure for classrooms and training laboratories measuring 400 plus sq feet. Trainers at the Centre are Logistics Skill Council (LSC) TOT certified.