Abu Dhabi, United Arab Emirates,Massar Solutions, the market leader in fleet management, vehicle rental and supply chain solutions in the UAE, marked one million man-hours without a single lost-time incident.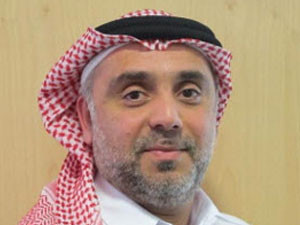 QusaiKankazar, Chief Operations Officer and Deputy CEO, Massar Solutions, applauded the QHSE management team for sustaining a Zero Harm environment across all operations. Commenting, Kankazar said: "This achievement is a direct reflection of Massar Solutions' commitment to operate in line with optimum safety standards and to become a role model in transport safety performance.  Our employees are the greatest asset and we will continue implementing best QHSE measures and practices to ensure good health, safety and welfare of all of our employees."
Last month, Ganesh Thapa, a Massar Solutions' employee, was awarded with a certificate of appreciation and a gold coin by Federal Foods for his valiant efforts in averting a major fire incident at their warehouse facility, which is managed by Massar.
During the past year, Massar Solutions has organized over 280 HSE training sessions, in which employees were taught to not only take responsibility for their own personal safety but also those working around them.
WaleedElHaj, Manager of Federal Foods and Logistics, said: "We are delighted with the speed and level headed reaction from Ganesh who instinctively knew what to do. We thank him for his quick action".