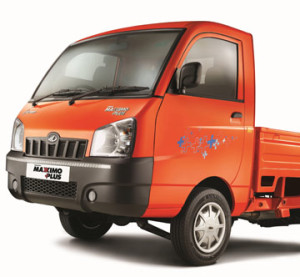 The Passenger Vehicles segment (which includes UVs, Cars and Vans) sold 16,698 vehicles in December 2016 as against 18,197 vehicles during December 2015.
The company's domestic sales stood at 34,310 vehicles during December 2016, as against 34,839 vehicles during December 2015.  Exports for December 2016 stood at 2,053 vehicles
For the nine months period ending December 31, 2016, the company sold 3,68,577 vehicles, against 3,53,589 vehicles for the same period last year, representing a growth of 4%.