Mr Pirojshaw Sarkari, CEO, Mahindra Logistics commented on the overview of the year gone by and outlook for 2019. "At Mahindra Logistics Limited (MLL) we believe that the year 2018 continued to be transformational for the logistics industry. This was due to enhanced governmental focus on the sector. The work that commenced in 2017 with GST, continued in 2018 with E-way bill, Logistics Performance Index for States, and a nodal Department for Logistics.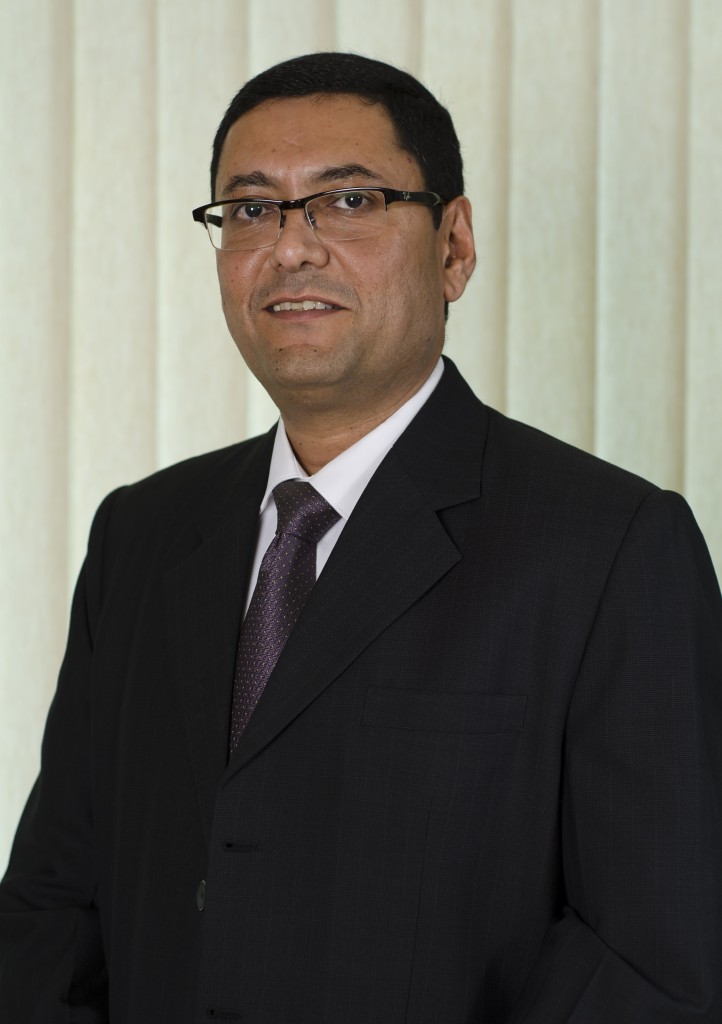 In addition, there is an umbrella initiative: LEEP i.e. Logistics Efficiency Enhancement Program; under which several steps are being planned by the Department of Logistics. The department has also unveiled a new logo for Indian logistics and working towards ensuring that only credible players are permitted to use the logo. The 'National Logistics Portal' has also been launched recently. This portal will be the market-place for all services for the entire logistics ecosystem.
One of MLL's purpose principles is 'Shaping the Industry'. We are working with the 'National Council for Logistics' under CII and 'Department of Logistics' on initiatives like standardization in the logistics industry.
From a contribution to GDP, logistics sector at 13-14% is almost as important as agriculture and therefore needs proper attention. Government is advocating Make in India. We believe that for this to succeed Move In India has to be more efficient. That is the importance of role of logistics sector.
In conclusion, at Mahindra Logistics, we foresee another exciting and action-filled year for logistics".