Pidge, a logistics SaaS platform, launched nationwide -empowering 60 mn MSMEs to unlock their growth potential
With a nationwide presence, Pidge aims to digitally enable 60 million MSMEs by bringing digital parity between demand and supply channels.
Leading logistics technology provider Pidge, which aims to bring about digital parity in a largely unorganised logistics sector, has launched its services in all mega and metro cities pan India. Following a successful stint in the delivery logistics model, Pidge is now set to redefine the landscape of logistics across India with its industry-first low-code and self-serve logistics SaaS (software-as-a-service) technology platform. This expansion will allow Pidge to enable 60 million MSMEs to unlock their growth potential.
In the first phase of its launch, Pidge emerged as a key player in providing a safe, secure, and consistent delivery experience by handling more than 5 million orders for a diversified set of clients ranging from bakeries and cloud kitchens to food subscription companies to many other D2C and e-commerce brands.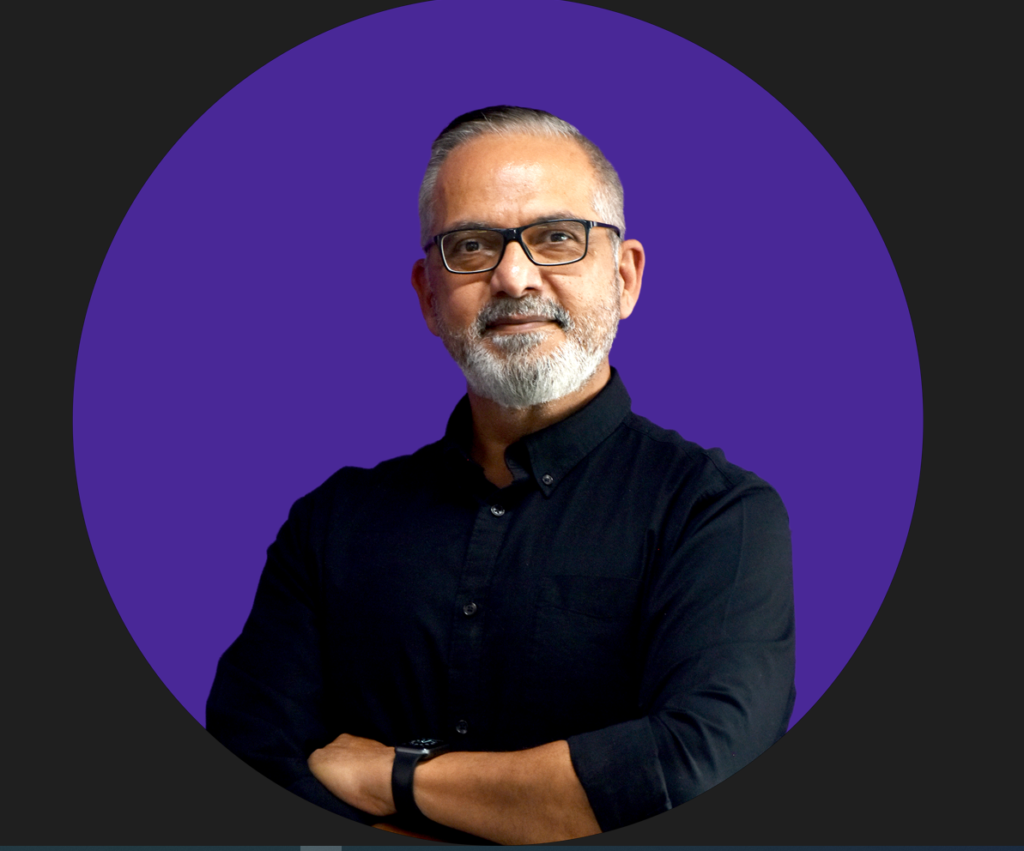 On Pidge's expansion, Ratnesh Verma, Founder and CEO, Pidge, said, "Pidge is not just a logistics solution; it is a catalyst for growth and success. We are committed to empowering MSMEs in India by providing them with the easiest access to leading technology. Our mission is to digitally enable the largely unorganised courier partners while empowering businesses to build hybrid networks."
Pidge has a burgeoning market to capture. India's logistics sector, driven by increasing e-commerce, is experiencing exponential growth. It has grown to around $100 billion in 2020, up from around $40 billion in 2010 and from around $15 billion in 2000. By 2025, the size of the Indian logistics market is projected to reach about $380 billion. The Indian 3PL (third-party logistics) market is expected to register a growth rate of over 11.5% during 2020–2025.
To spur the MSME industry, Pidge wants to allocate power in the hands of brands through its seamless SaaS platform that can onboard any delivery business and allow them to launch their operations with full delivery capacity. By leveraging Pidge's platforms, brands can easily optimise their delivery options, eliminate the problem of unfulfilled demands, minimise delivery costs and enhance customer experience.
Pidge's platform is able to seamlessly integrate with both major and regional supply networks, providing AI-driven route optimization, advanced geocoding capabilities, real-time tracking, customizable alerts, and other communication to ensure reliable and on-time deliveries. Pidge's interoperable platform allows businesses the freedom to move freely between self-fulfilment and 3PL partners.
MSMEs can vastly improve their revenue through Pidge's low-code, unified dashboard for multi-channel demand generation, combined with game-changing offerings for subscription-led businesses. Advanced analytics, AI-based proprietary technology and custom algorithms will make an unprecedented combination of speed and reach to enable faster commerce. Once Pidge helps MSMEs with its self-serve logistics, its next aim will be to integrate with smaller delivery partners so as to make them capable of fulfilling their demands.