Logistics Knowledge Gate (LKG) opens up its flood gate for the fraternity, with host of services
A professional group from the logistics sector opened up its PAN India logistics platform in the name of Logistics Knowledge Gate viz., LKG. Inaugurating the meeting, its Founder President said that it would cater to the logistics fraternity in the fields of Training and Consulting, Legal & Insurance and all vertical activities. Stalwarts from the industry, institutions, Supply Chain Professionals, Finance, took part in the deliberations. With the formation of various committees, depending on the business projected, it would soon start the operations, in the respective regions.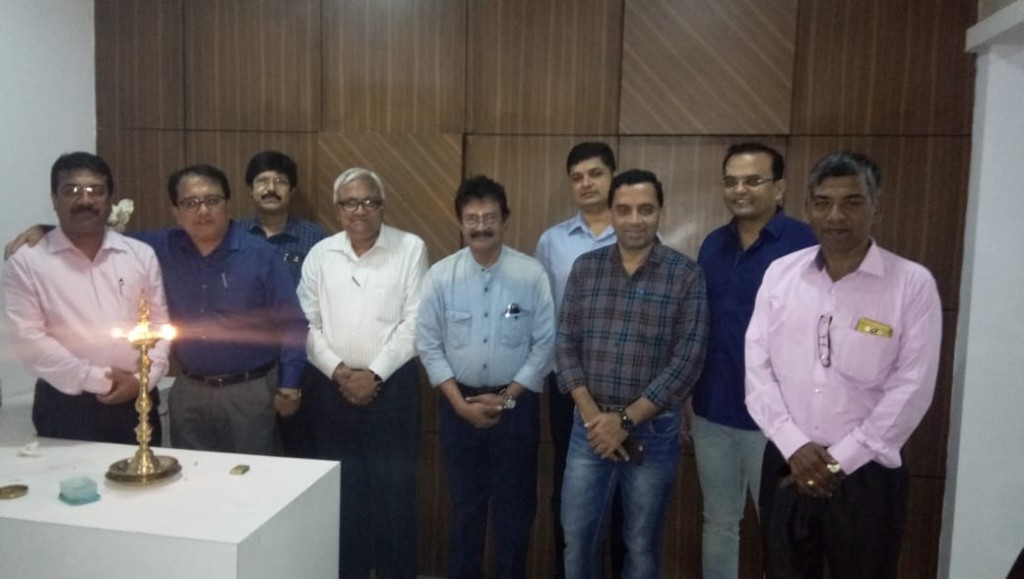 The idea of projecting this company is primarily to enhance the facilities to the so called unorganized transport sector – which is really a concern for the nation, betterment of their life style and to inculcate good knowledge in the operation – essentially in the logistics field with a corrective step etc.  To voice our concern unanimously and to redress grievance with the Govt. whenever issues related to the industry are raised.
Also to bring the industry and the institutions together through various modules on the desired platforms with proper training process – enhancing quality of the future generation. To run Supply Chain – accumulating resources, capabilities and technologies, as a Logistics Service provider – rather integrator thereby supporting the system of operations in the larger interest.
In the interest of the fraternity, it would welcome people connected with the logistics industry and its vertical, to join hands with this organization and to support for the cause!