LogiNext witnesses 300% rise in demand for home office furniture related deliveries
Remote working due to the COVID-19 pandemic has fueled the demand for big and bulky goods on e-commerce platforms
LogiNext also observed a rise of 125% in delivery of big and bulky goods
Deliveries of beds and mattresses, and living room seating both observed a 50% growth in demand.
Logistics technology solutions have been able to bring about 15-20% rise in operational efficiency for e-commerce deliveries
As a result of the pandemic, e-commerce witnessed a tremendous rise in 2020, which remains steady in 2021. LogiNext, the logistics technology firm backed by Tiger Global, today shared data that showed an upsurge in the demand for home office furniture (300% growth), living room seating like recliners (50% growth), and beds and mattresses (50% growth).
This demand for home office furniture, comes amidst a massive change in consumer buying habits, who have transitioned to online models. Within this space, LogiNext has witnessed an overall 125% rise in orders for delivering big and bulky goods since January 2021 alone.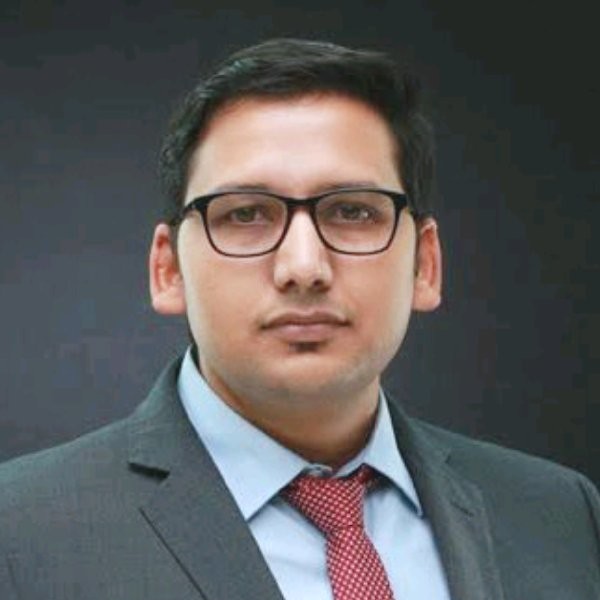 "Major retail outlets dealing in furniture, appliances and mattresses are adopting technology to enable online sales of items which were previously unheard of. Throughout the last year and from the onset of 2021, buying behaviour has drastically shifted and for companies to survive, adopting technology has been the only answer", says Mradul Khandelwal, Co-Founder, LogiNext.
LogiNext also predicts that post unlocking, the trend of buying big and bulky goods is likely to stick, owing to an entirely new demographic coming online as well the convenience and safety it brings in.
This is also validated by the growth of the Indian e-commerce market which was valued at $25.7 billion as of FY20, having grown at CAGR of over 35 percent, and is expected to reach $99 billion by 2024, growing at a CAGR of 27 percent over a period of 2019-2024.
For businesses as well, technology is a great enabler to have complete visibility over their operations. Not only does going online gives businesses a larger audience but the entire logistics management piece. LogiNext's Mile platform is a SaaS offering which gives retail chains and e-commerce firms complete digitisation and logistics automation capability which helps them to deliver a superior customer experience and increase business. LogiNext clients witness 15-20% increase in operational efficiency by automating processes and also equip themselves with an agile technology environment to scale up the business rapidly.