NAGPUR: The EV Industry Specialist, Excellon Software, announces yet another Electric Vehicle manufacturer to the portfolio of its customers, the Joy e-bike from WardWizard Innovations and Mobility Limited. WardWizard is an innovation-driven company in the sunrise segment like EV Industry. It is also the country's 1st Electric Vehicle Manufacturer, which got listed in BSE with the core business of EV Manufacturing. Excellon Software would assist Joy e-Bike, the flagship brand of WardWizard Innovations and Mobility Limited, in expanding new business lines of electric vehicles across the country, making Excellon's vision of helping the #makeinindia initiative by providing a solid base and co-investment to support the startups in growing their business.
Excellon Software, which serves over 13,000 + Locations across 90+ countries, is a market leader in dealer network digital transformation, combining customer-centric experience with the profound and insightful inbuilt analytics and dashboards for dealers/distributors and HO users for a comprehensive view of high-level and detailed decision-making information.

Leveraging its industry expertise of over 20 years, Excellon plans to expedite its investment in R&D to make systems more technologically enhanced with Cloud Telephony, Deep Analytics, IoT integration, and focused market segmentation. Recently, Excellon has added E-commerce and Mobility Solutions apps for its customers into the suite of digital offerings, and Joy e-bike will also be able to leverage all these offerings.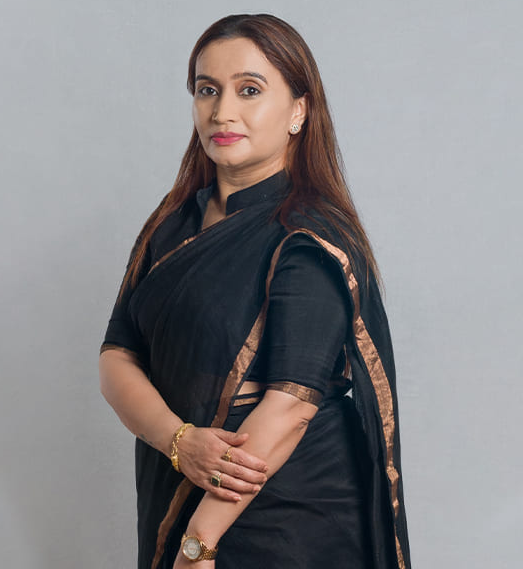 "Electric Vehicle Industry business processes are varied and complex and still developing; hence when we evaluated multiple vendors, we decided to go with Excellon Software because of their deep understanding of and experience in the automotive industry, especially the DMS space," says Mrs Sheetal Bhalerao, COO of WardWizard Innovations and Mobility Limited.
"We are excited to have Joy e-bike as one of our esteemed customers. Our ability to provide DMS and various digital solutions is a big differentiator and value for our customers. With customers' agile needs today, we are aiming to get our solution live within a few weeks," said Sidharth Sujir, VP of Sales and Marketing Excellon Software.
.