Jet Freight Logistics Ltd's Rs. 37.70 crores Rights Issue opens for subscription on January 20
Company has fixed January 11 as the record date for the purpose of determining the equity shareholders entitled to receive the rights entitlement
Highlights:-
• The rights entitlement ratio is 1:1 for the proposed rights issue; 1 fully paid-up equity share for every 1 fully paid-up equity share held by the equity shareholders
• Funds raised through the issue will be used to fund company's expansion plans including Purchase of Warehouse, Working capital requirements and general corporate purposes
• Company specializes in servicing perishables, time-sensitive express shipments, general cargo, ODC, hazardous cargo through air, ocean and land mode of transport.
• For FY22, company reported sales of Rs. 461 crore – rise 31% Y-o-Y from Rs. 352 crore in FY21
• Company has received 50 plus awards from prestigious entities including top-performer certifications by many Indian and International airlines and institutions
• Company has launched business transformational initiative "Mission Excel" – Aims to grow revenues 5 times in the next 5 years; Aims multi-fold growth in trade volumes from USA
Jet Freight Logistics Limited – One of the leading and trusted technology-driven freight forwarding company with a specialisation for perishable cargo is planning to launch its rights issue of Rs. 37.70 crore. Company is planning to utilise the funds for company's expansion plans including purchase of warehouse, meeting working capital requirements, entering new geographies and for general corporate purpose. Company has fixed January 11 as the record date for the purpose of determining the equity shareholders entitled to receive the rights entitlement. Rights issue of company is price at Rs. 16.25 per share.
Rights issue of the company will open on January 20 and closes on January 31. Last date for market Renunciation of Rights Entitlements is January 25, 2023. The Company will issue 2,32,01,892 fully paid-up equity shares of face value Rs. 5 each at an issue price of Rs. 16.25 per Equity Share (including a premium of Rs. 11.25 per Equity Share) aggregating to Rs. 37.70 crore. The Rights entitlement ratio for the proposed issue is fixed at 1:1 (1 fully paid-up equity share for every 1 fully paid-up equity share held by the equity shareholders).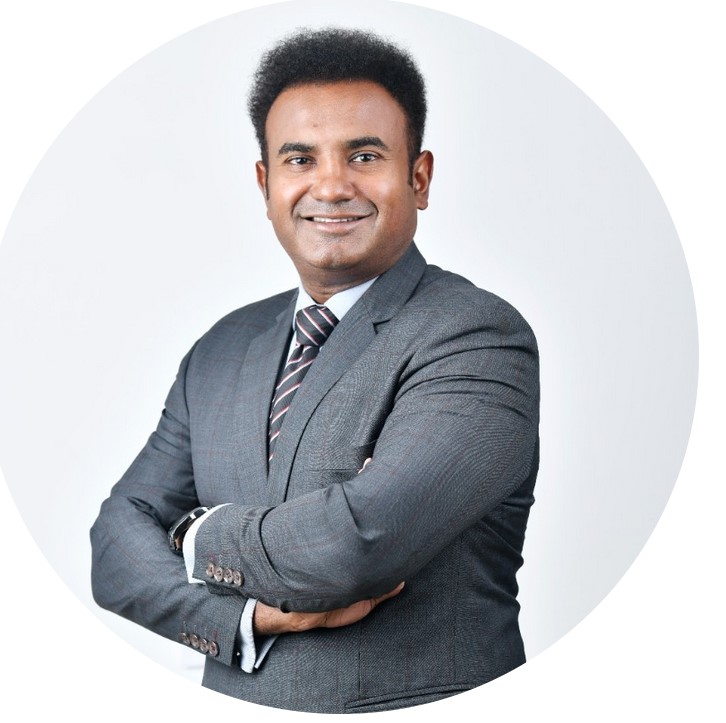 Sharing more details, Richard Theknath, Chairman and Managing Director, Jet Freight said, "Company has taken many important strategic initiatives including – "Mission Excel" in the recent past with a focus to expand capacities, adding more channel partners aiming at exponential growth. Our business initiatives are built upon the 4 P's of business expansion that comprises Product expansion, People & culture, Process automation, and Promotion of business. Our long-term focus continues to be investing in growth through building new capacities, expanding footprints and delivering value for all our stakeholders. Proceeds of the issue will further strengthen company's balance sheet and help fund its expansion plans and strategic growth initiatives."
"India's logistics is transforming rapidly into platform driven/ aggregator driven business. We want to be in the forefront of this technology driven logistics revolution and leverage our strengths to have key footholds in both B2B and B2C. In line with the company's – "Mission Excel", it is planning to expand the trade volumes with US multifold in the near future. This expansion stint would certainly go a long way in empowering Jet Freight to achieve its targets smoothly. The newly formed, dedicated, and experienced Executive Leadership Team is working hard towards the successful expansion of this dream project," said Mr. Theknath.