Up to 30% savings on 2.5 million seats on travel within India and beyond to SAARC/GULF/UK/Europe and Canada & vice versa
Take advantage of special fares to over 138 destinations in Europe via Amsterdam and Paris on Jet Airways' direct and aligned flights with partner carriers
Jet Airways, India's premier full-service international airline, today announced an attractive six-day global fare sale. The sale, effective today (04th September), will offer guests attractive savings of up to 30%* on Economy and Premiere fares across its network along with partner carriers. Fares are applicable on single and return journeys, during the Sale period.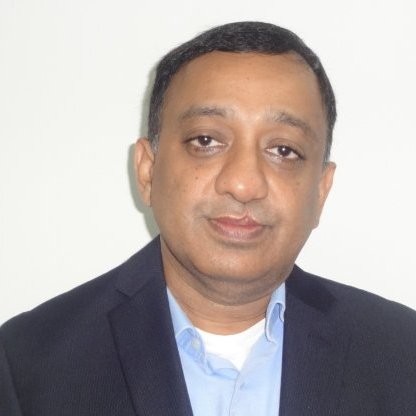 The fare sale, covering over 2.5 million seats will be available through all booking channels of the airline till Friday, 07th September. However, the special fare sale will continue to be available to guests booking their tickets only on jetairways.com and the airline's mobile app till Sunday 09th September, 2018.
The global fare sale is available to guests booking their one-way and return tickets, for either Premiere or Economy travel. Guests from India can choose to travel to any of the airline's 66 domestic and international destinations. Guests booking their tickets from cities in the Gulf can book their travel to destinations in India, Nepal, Bangladesh, Sri Lanka and Far East under this scheme.
Guests from cities in Nepal, Bangladesh, Sri Lanka and Far East can also book their discounted travel to cities across the airline's network, except for Toronto. Those from Toronto can avail of attractive fares for their travel to Amsterdam and vice versa, and destinations in India on Jet Airways' network.
Raj Sivakumar, Senior Vice-President – Worldwide Sales & Distribution, Jet Airways, said, "Guests can explore a whole gamut of destinations across the globe using this exciting travel opportunity, as also make considerable savings on their bookings. Our attractive sale offer allow guests to experience Jet Airways' unmatched network and connectivity, and its famed world class product and in-flight service. Leveraging our codeshare partnerships, Jet Airways opens up destinations that will surely create memorable journeys."