~As part of the ongoing drive, the company aims to gradually eradicate the use of single use plastic bags across all touch points~
IndoSpace, India's leading developer and owner of Grade A industrial real estate and logistics parks, has launched 'A Greener Lunchtime', an initiative aimed at terminating single-use plastic use among its client workforce at all sites. IndoSpace is keen on encouraging eco-friendly practices within the park, prompting a sustainable, and environmental-friendly lifestyle as part of its green philosophy.
As a pilot drive, this initiative was launched at the IndoSpace Park in Luhari on World Environment Day. The park caters to a 3,000-strong workforce wherein most staff used single-use plastic bags to carry essentials. By flagging off 'A Greener Lunchtime', IndoSpace distributed reusable cloth bags in exchange for every single use plastic used by the client work force. As a result, of this initiative, it helped replace 3.4 lakhs single -use plastic bags with ecofriendly reusable cloth bags. This drive is in line with the Indian
Government's nationwide plan on banning all single-use plastic from July 1, 2022, and will aid the effort in minimizing single-use plastic.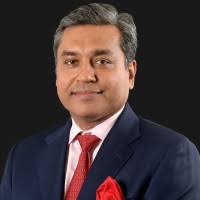 Rajesh Jaggi, Vice-Chairman, Real Estate, The Everstone Group, said "At IndoSpace, we believe, that it is very important to reduce the individual plastic footprint and hence we want to sensitize our employees, tenants, tenant workforce and value chain partners about the same. On this World Environment Day, we at IndoSpace have taken a pledge to launch our single use plastic ban policy in a phased manner across the organisation"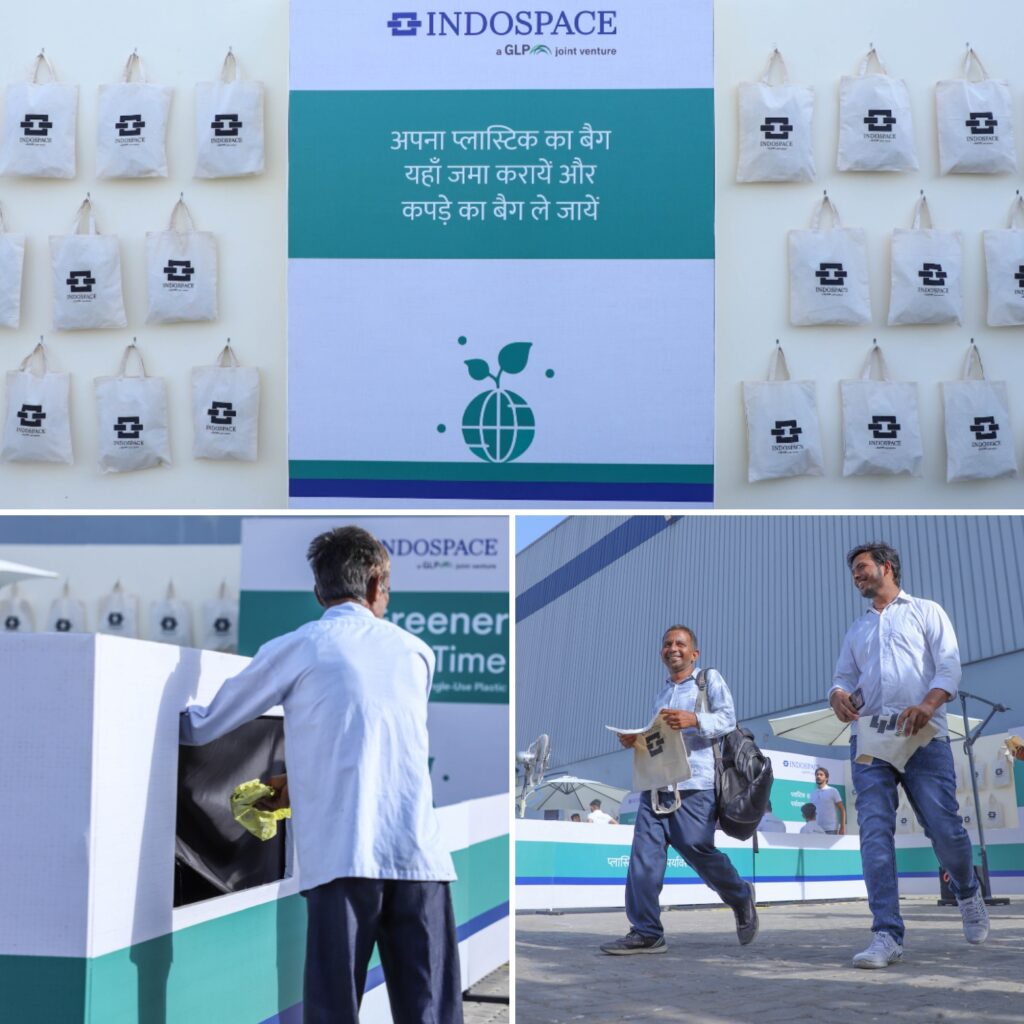 IndoSpace intends to lead the warehousing industry in terms of environmental sustainability, social embodiment, and true governance as a market leader. IndoSpace has invested over $3 billion in the construction of various industrial parks across India. Its portfolio spans 49 million square feet, spread across 44 industrial and logistics parks in 10 cities, where all the parks follow strict environmental-friendly policies in their daily operations.