The Global Real Estate Sustainability Benchmark (GRESB) awarded IndoSpace a 4-star rating and
'Green Star' status for delivering exceptional environment and sustainable practices in industrial real estate
IndoSpace, India's largest developer and owner of Grade A industrial real estate was awarded a 4-star rating in the warehousing and industrial sector by GRESB, an ESG benchmark in the sector for its core fund.
IndoSpace achieved impressive ratings for its Environmental, Social and Governance performance, which showcases the robust social and governance frameworks, policies, processes, and programs adopted by the company. The scores go on to substantiate the green building certifications and renewable energy practices along with a slew of environmental and social initiatives undertaken by IndoSpace.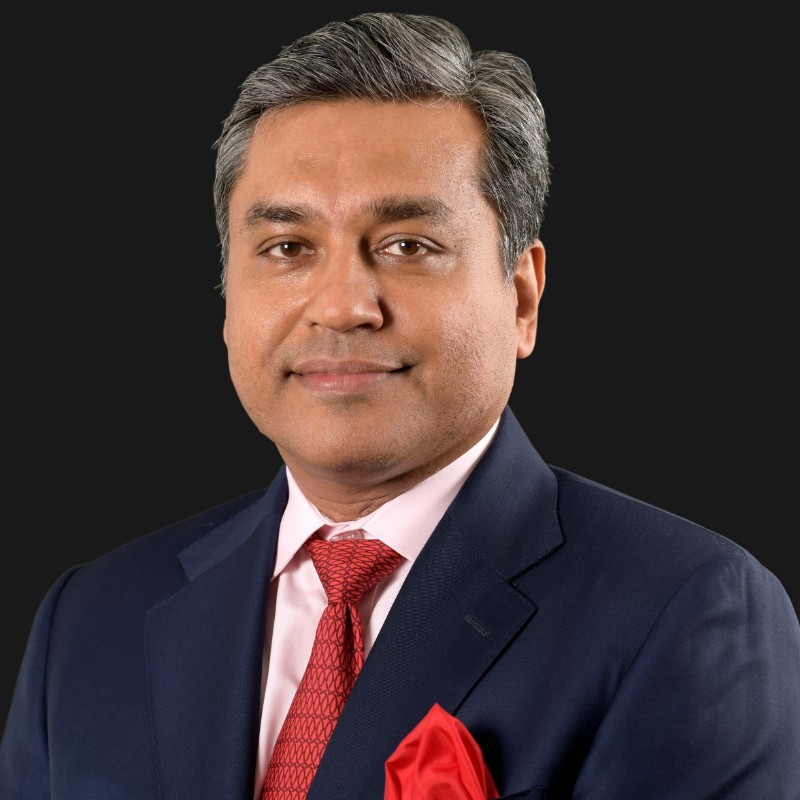 Talking about achieving the industry benchmark, Rajesh Jaggi, Vice Chairman – Real Estate, Everstone Group, said: "IndoSpace has relentlessly pursued the singular purpose of meeting India's climate change policies. We remain committed to mitigating climate change risks, and this reflects in our five-year ESG Goals of achieving 100% green building certifications and 20 Mw solar rooftop installations.
The 4-star rating is a result of our continued commitment to ESG performance improvement across ourproject cycles. Achieving the best industry ratings solidifies our position in the sector as a company that champions sustainability. It cements our ESG ambitions, and we hope to achieve many more such milestones in the future."
Through its three guiding pillars of excellent quality services, sustainability, and governance, IndoSpace is the partner-of-choice for over 100 MNCs and industry leaders, bringing in the best-in-class services for all its stakeholders. The company is a pioneer in sustainability and was the first in the country to be awarded the Platinum certificate by the Indian Green Building Council for its green logistics parks and warehouses in October 2020.
GRESB is an investor-led organization providing standardized and validated Environmental, Social, and Governance data to capital markets. Established in 2009, GRESB is the ESG benchmark for real estate assets. GRESB participant members represent numerous geographies including North America, Europe, Africa, Oceania, and Asia.