IndoSpace Logistics Parks IV fundraising reaches $393M with second close led by QIA and Grosvenor
Mumbai, IndoSpace, the largest investor, developer, and operator of grade A industrial and logistics real estate in India, is pleased to announce the successful completion of its second round of fundraising for IndoSpace Logistics Parks IV ("ILP IV"), securing an additional USD 150 million in investment. The round was led by the Qatar Investment Authority ("QIA"), and Grosvenor's Diversified Property Investments business.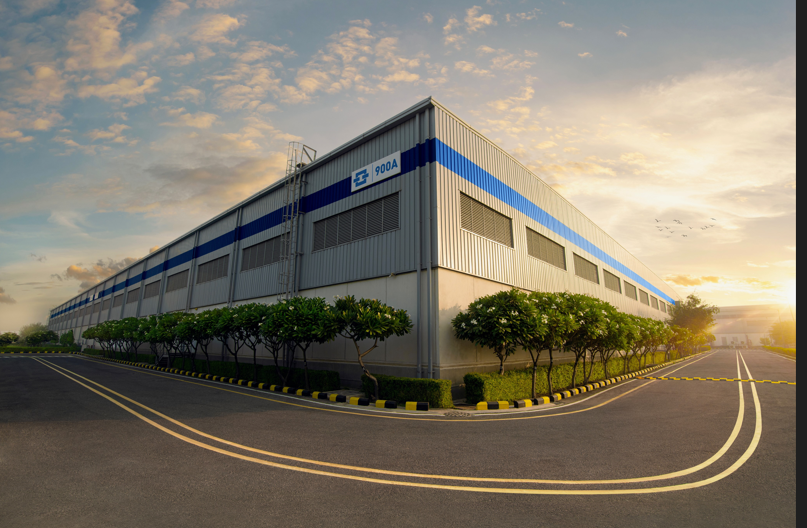 Following the initial close of USD 243 million, this second round of funding increases the fund size to USD 393 million and demonstrates the continued confidence and support from leading global investors in IndoSpace's advanced approach to industrial real estate development in India.
QIA and Grosvenor's participation in this round reflects the attractive opportunity to develop modern grade A industrial and logistic parks in the world's fastest growing large economy. The funds raised in this round will continue to advance IndoSpace's mission of developing state-of-the-art industrial and logistics parks across the top 8 markets in India.
With a strong focus on sustainability and modern design, IndoSpace provides world-class infrastructure and tailored solutions to meet the evolving needs of businesses operating in the e-commerce, manufacturing, retail, and logistics sectors.
IndoSpace has a proven track record of leveraging its deep understanding of market dynamics and strong industry relationships to deliver returns to investors while also driving economic growth and job creation in India.
ILP IV will add an additional 25-30 million square feet to the IndoSpace portfolio, furthering IndoSpace's leading position in the Indian market. ILP IV will focus on India's largest logistics real estate markets: Ahmedabad, Bangalore, Chennai, Delhi, Hyderabad, Kolkata, Mumbai, and Pune. The establishment of ILP IV follows on from the first three development funds, which have a combined total of 58 million square feet of modern logistics real estate in India completed and under development.