INDOSPACE EXPANDS ITS FOOTPRINT IN THE NATIONAL CAPITAL REGION, HARYANA: LAUNCHES INDOSPACE LOGISTICS PARK NEAR PALWAL AND TAORU
With a development potential of more than 3.4 million square feet and an investment of approximately 1000 crores, the new parks will accommodate the rising demand for warehouses in the northern region.
The favourable location of the parks is expected to boost e-commerce and distribution along with seamless infrastructure.
Delhi-NCR, IndoSpace, India's largest developer and owner of Grade A industrial real estate, launched two new logistics parks, one in Dhatir, near Palwal and the other in Taoru, near Sohna further strengthening its presence in the National Capital Region (NCR).
With a development potential of over 3.4 million square feet, these parks offer superior infrastructure, amenities, and versatile solutions, making them an ideal choice for warehousing and regional distribution needs. The parks are adjacent to several important highways like the NH – 919 with direct access to the upcoming DME (Delhi Mumbai Expressway), WDFC (Western Dedicated Freight Corridor), and DND-Faridabad- EPR/KMP Expressway – all expected to be fully operational by 2025. Convenient access to such key logistics infra enables these locations to become warehousing hotspots with pan-India serviceability.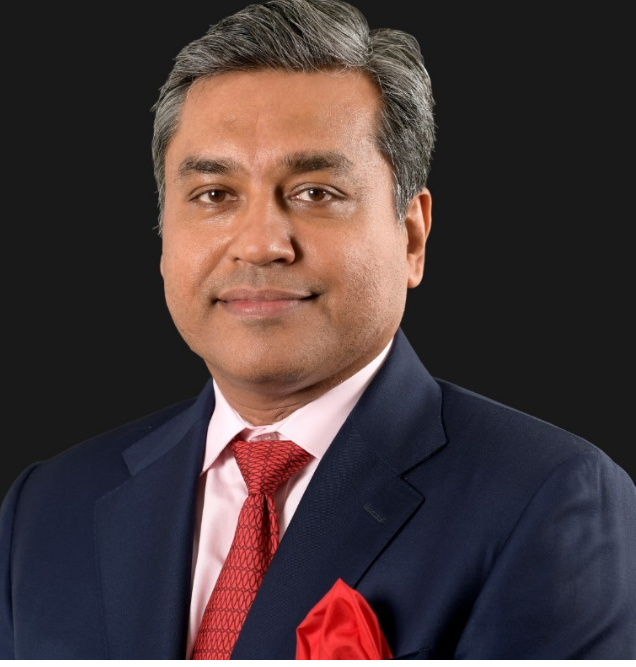 Rajesh Jaggi, Vice Chairman – Real Estate, Everstone Group, said, "From a warehousing perspective, NCR is a crucial location for us. With the region acting as a gateway to the North market and home to several industries and opportunities, we are strategically expanding our network in Taoru and Dhatir. Going forward, we aim to keep up the momentum with these state-of-the-art logistics parks and we are sure that these new parks will play a vital role in propelling the growth of various sectors including Pharma, 3PL, e-commerce, distribution, and retail."
With eight fully operational Grade A parks near major manufacturing destinations across Haryana, Rajasthan, Uttar Pradesh, Punjab, and Himachal Pradesh, IndoSpace has already established an extensive foothold in the NCR. The parks in Dhatir and Taoru are the latest additions to IndoSpace's ever-growing portfolio in the region after Badli, Bhaproda, Luhari, and Farukhnagar. Each of these logistics parks enables easy access to commercially important cities and seamless connectivity via multi-modal transport, making them well-suited for industrial, logistics, and warehousing operations.
IndoSpace has pioneered modern industrial and logistics real estate in India with a portfolio of 50 logistics parks spread across 57 million square feet in 10 cities. Over the last decade, IndoSpace' s award-winning parks have consistently set the benchmark in terms of quality, services, sustainability, and governance, which makes it the partner of choice for over 100 MNCs along with Indian companies. Further, it continues to revolutionize the path to meet India's ever-rising demands around industrialization and the supply chain ecosystem. Through the finest warehouse network in India investment vehicles.