INDOSPACE CORE ACQUIRES 800,000 SQUARE FEET OF GRADE A WAREHOUSING ASSET AT HYDERABAD INTERNATIONAL AIRPORT CITY
Hyderabad, IndoSpace Core, India's largest logistics and industrial real estate vehicle, has acquired the Amazon Fulfilment Centre in Hyderabad from GMR Group further expanding its pan-India portfolio. This is IndoSpace's maiden acquisition in the city.
With this investment, IndoSpace strengthens its regional presence and significantly expands its key tenant relationship.
The acquisition which spans over 0.8 million square feet increases IndoSpace's portfolio to approximately 58 million square feet of advanced logistics and industrial infrastructure across 51 parks in India.
This asset in Hyderabad Airport City is strategically positioned near vital transportation hubs, ensuring convenient access to the airport, major highways, and railways and excellent connectivity to
the city. The strategic location makes this facility the perfect choice for logistics operations.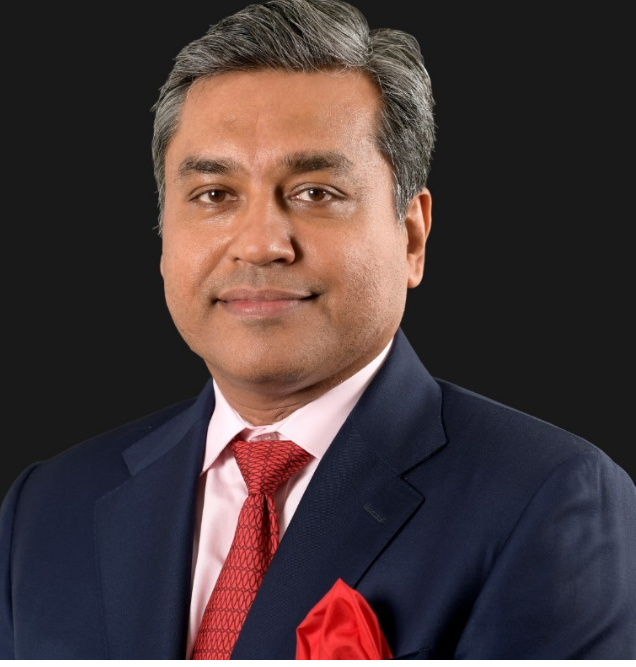 Rajesh Jaggi, Vice Chairman – Real Estate, Everstone Group, said, "We are thrilled to announce the extension of our presence into Hyderabad city with this acquisition in our IndoSpace Core portfolio. Hyderabad has established itself as a prominent market for logistics and real estate in India. This deal signifies another important milestone in our growth journey and underscores our unwavering commitment to offering world-class facilities to our valued clients."
IndoSpace continues to strategically evaluate attractive opportunities to expand its portfolio in key target markets across India.